Center Parcs Sherwood Forest Day Two
We didn't have any activities planned for the morning, so after grabbing some breakfast pastries from the parc market we cycled up to the country club to have a look around. I really liked the country club, it added another dimension to the holiday (there isn't an equivalent at Whinfell) and if I were to go again I think I would try to book a lodge in that area.
Back at the village square, we had lunch in Starbucks then played 9 holes (one of the courses) of adventure golf. Although expensive for the minimal time it takes to complete, the course was great and a lot more challenging than the one we remembered from Whinfell. We followed this up with a cycle around most of the site. Sherwood is great, less hilly than Whinfell, but still had its ups and downs creating an enjoyable but not too strenuous ride! We both enjoyed taking in our surroundings and relished having time to take in the tranquillity of the forest.
On our way 'home', we saw a fully grown swan knocking on the front door of one of the nearby lodges ... only in Center Parcs.
We followed this up by hiring a rowing boat on the lake; the weather was stunning and although I have a major phobia of anything that flies we enjoyed meandering around the lake trying to avoid crashing into others doing the same in their pedalos and the like.
The only slightly unnerving moment was getting into and out of the vessel, but the boathouse staff were patient and friendly when lending a helping hand!
Again we spent the early evening playing another badminton match. Maybe it was just the time we had booked, but again the sports centre was practically deserted ... a great time to go if you're nervous about displaying your badminton skills to curious onlookers!
On the way back to the village square for dinner, we were treated to this stunning sunset over the lake!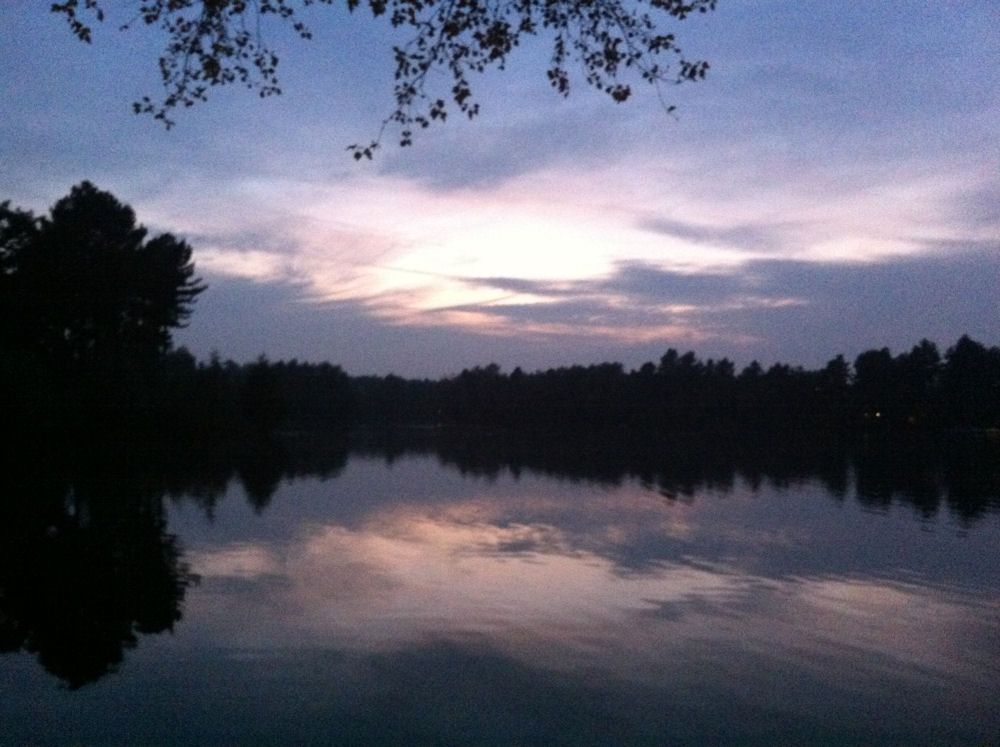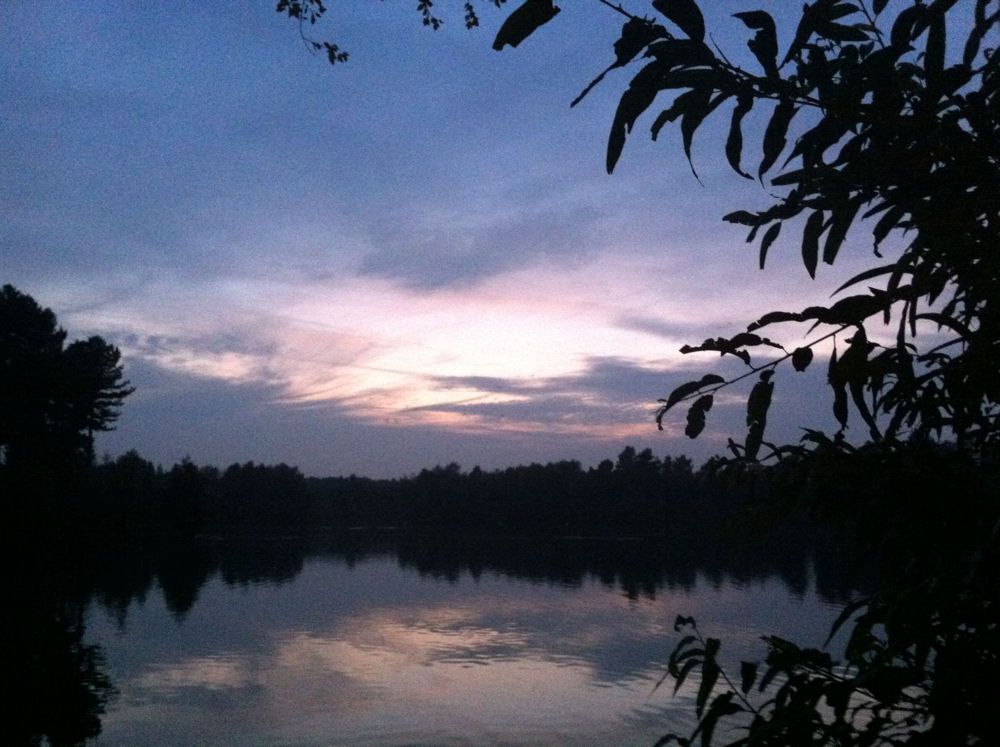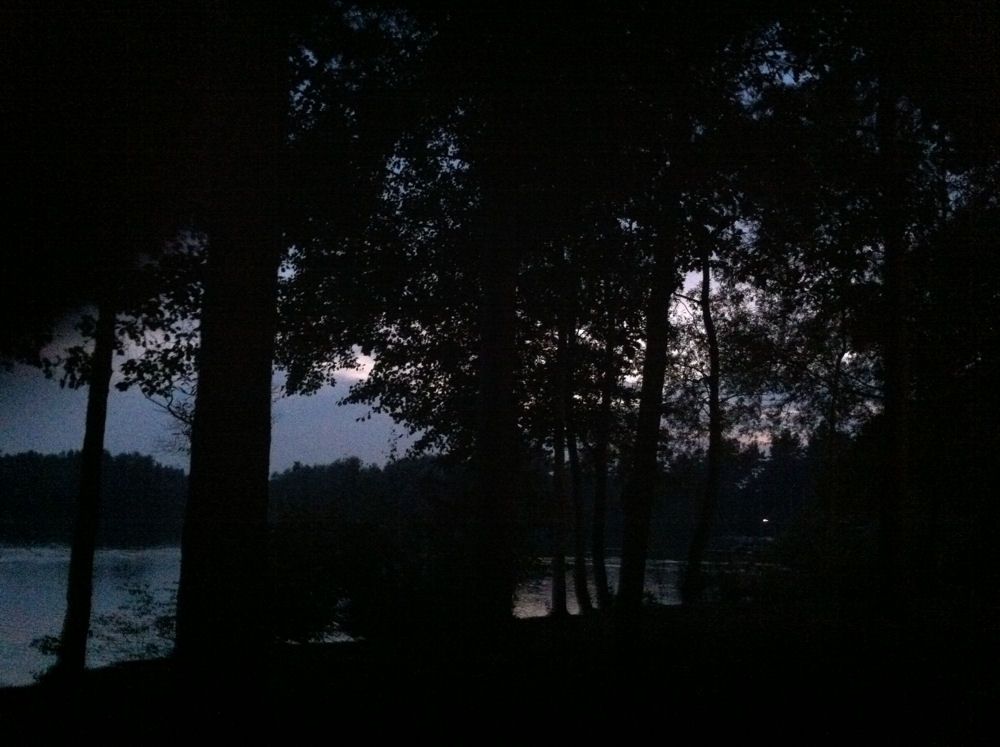 We had dinner at Strada, we'd booked a table but needn't have made the effort, by 7:45 it too was only sparsely populated. The restaurant was quite sophisticated and overlooked the swimming paradise, which was quite pretty at night. The food was as good as you would normally expect from Strada. A great end to the day.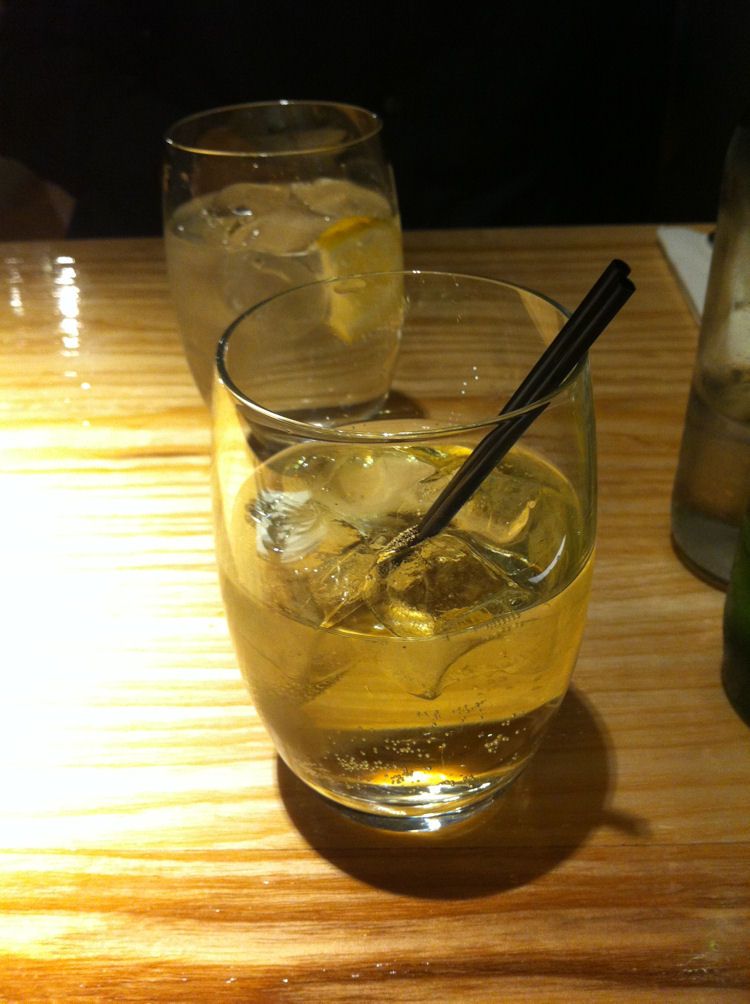 Day three highlights blog to follow tomorrow ...