Center Parcs Sherwood Forest Day Four
Our last full day began with what is known as field archery, this involved moving around a course of wooden animals, from bears to peacocks, each containing a points target, with the aim of accumulating as many points as possible over the course. No archery experience was necessary, even though we'd both done target archery before, a complete introduction to the bow and shooting was given by our instructor. We had a really fun group, our instructor was encouraging and led the activity competently, meaning we had an incredibly fun morning. Dad scored 67, I scored 21 with the winner scoring over 100! Annoyingly I kept hitting more obscure parts of the animal that weren't part of the big points score target! I would definitely recommend field archery as an alternative if you've enjoyed target archery but want some variety.
Again, we cycled back to the Forester's Inn for hot chocolate, picked up lunch from the parc market, then played around the other adventure golf course which was just as fun and challenging as the first! We followed this with another walk around the lake, by which point the sun was beaming down.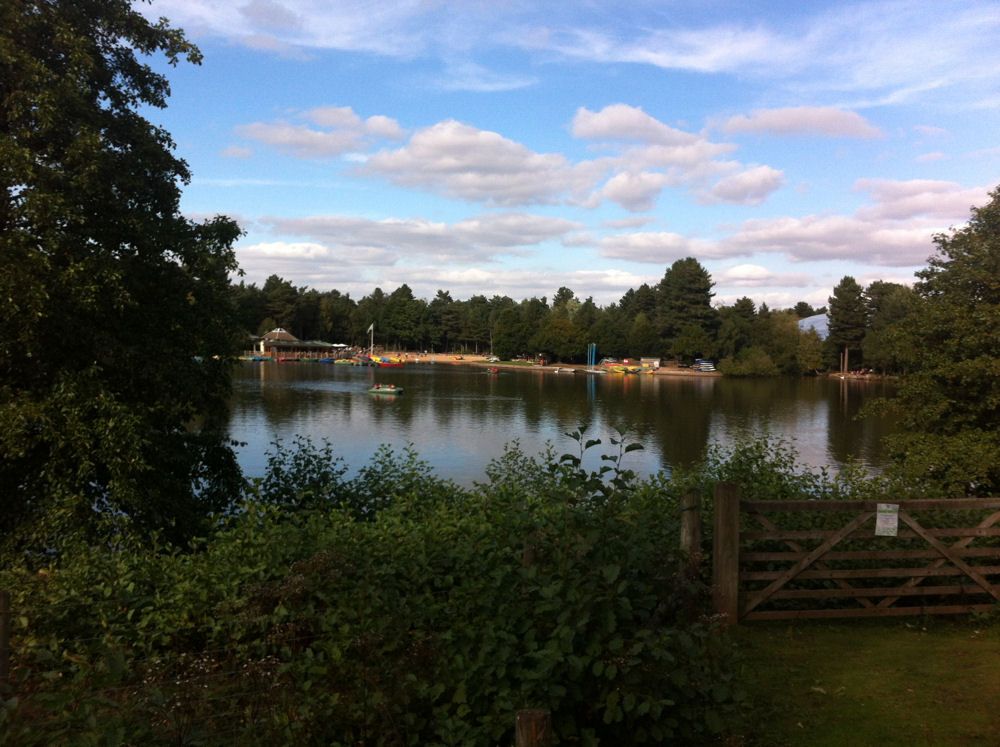 Instead of early evening badminton, we opted for a match of tennis, which was enjoyable until my backhand decided it wanted to disintegrate. Then we headed back to the Forester's Inn (can you tell we liked it up at the country club?!) for dinner. This restaurant was also practically empty ... I guess people were just eating in their lodges the entire week, but the food was good traditional pub standard food.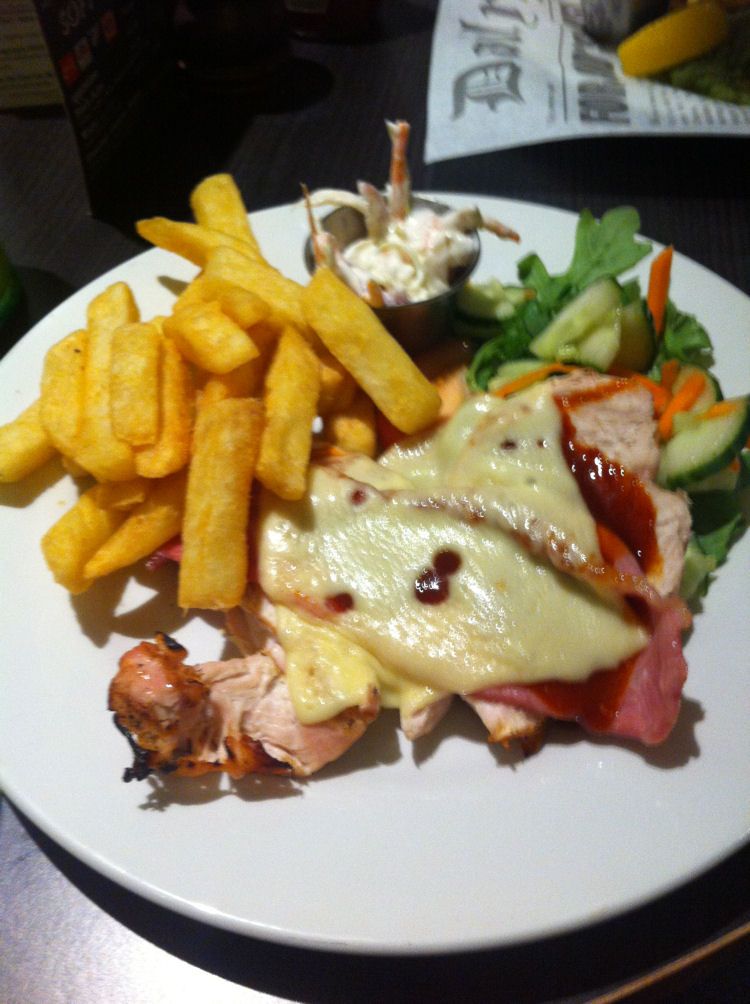 We returned back to our lodge for the last time, via a night time walk around the lake. That was when I knew I didn't want to go home ... a sign of a great holiday.
Center Parcs Sherwood Forest Day Five
We tend not to enjoy hanging around when we know we've got to drive home; so after handing back our bikes and loading up the car, we had a quick but fulfilling breakfast at Cafe Rouge. Before we knew it we had re-entered the real world and my mind at least was scheming to try and find a time to make a return visit.
I think the thing I love most about Center Parcs is the ease at which you can slip into holiday mode, they make everything so easy for you, it's stress-free and I don't think you can ever run out of things to do. I really wish I could live in a forest ...