This post takes a look at the outdoor sets housed on the studio tour backlot!
Here are the links to my other posts on the Studio Tour:
#5 Harry Potter Studio Tour - Backlot (This post!)
The Backlot breaks up the two main sections of the tour as well as giving you the opportunity to see some of the bigger and outdoor sets, this is your chance to grab a Butterbeer (which tastes a LOT better than I had anticipated) and/or a bite to eat. There is plenty of space to sit and you're even able to step onto the Knight Bus and Hogwarts Bridge!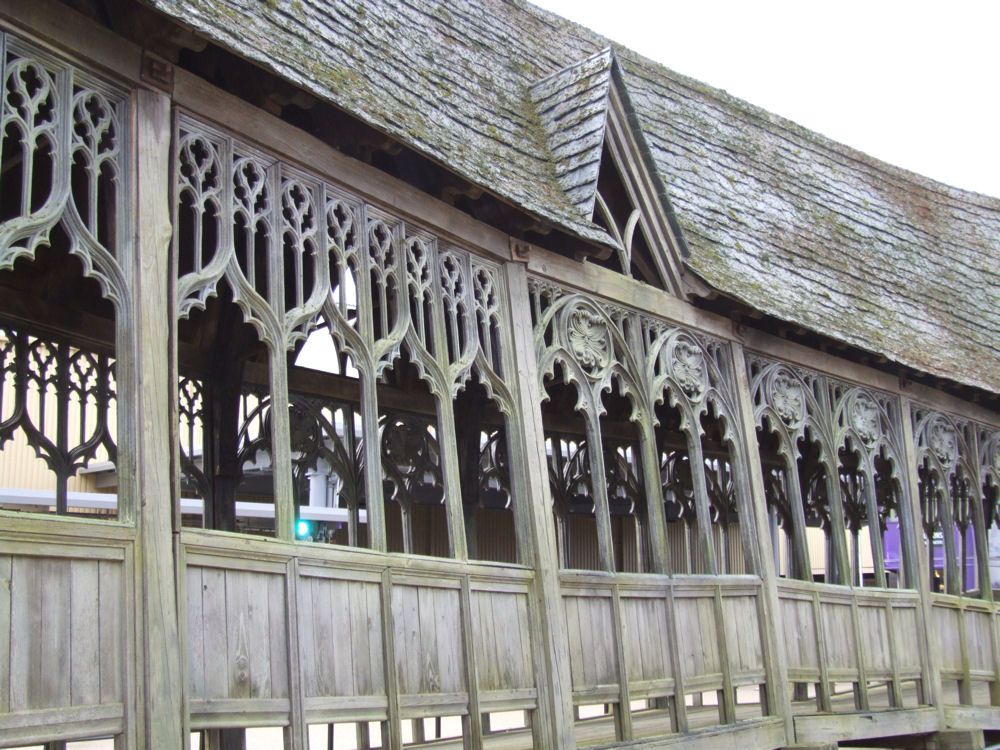 Hogwarts Bridge.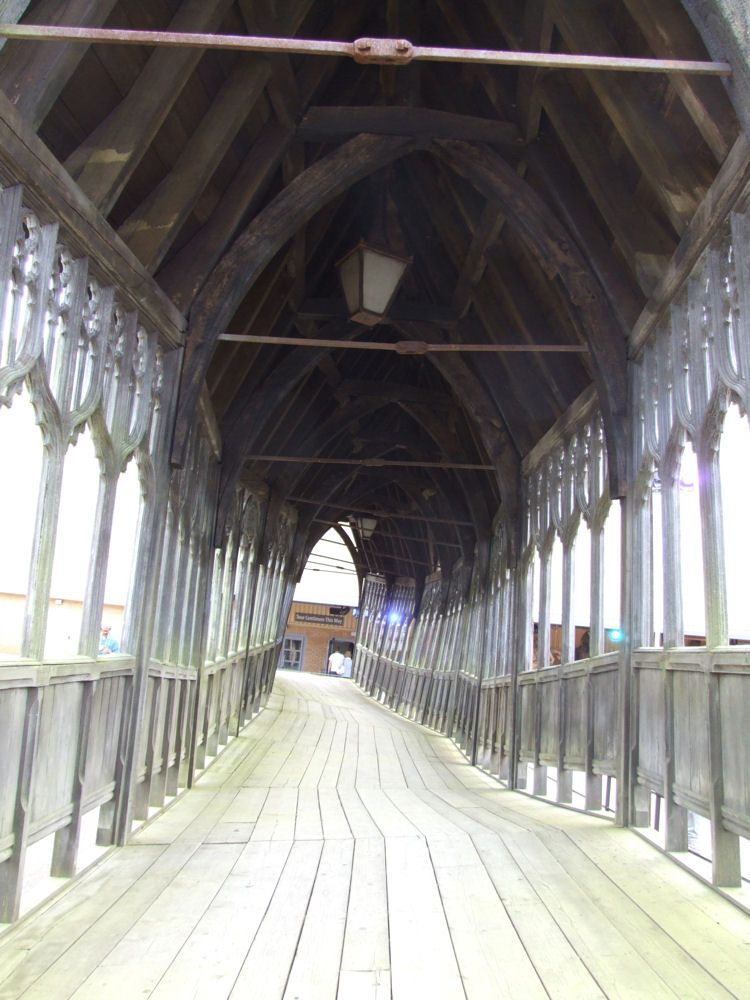 Hogwarts Bridge!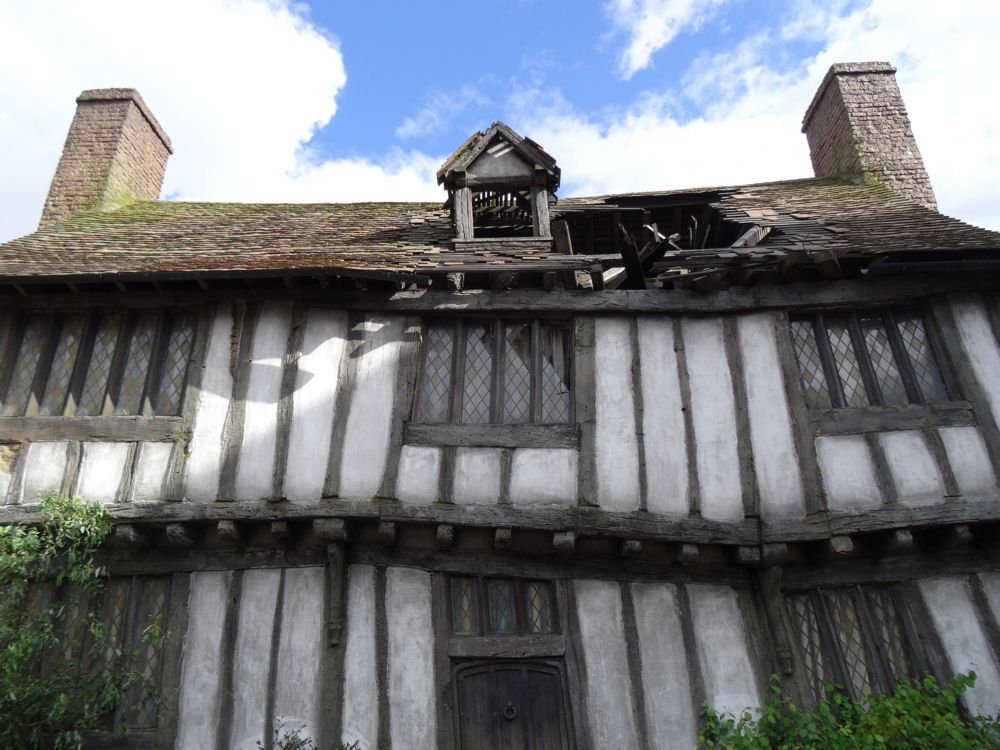 Potter House @ Godric's Hollow.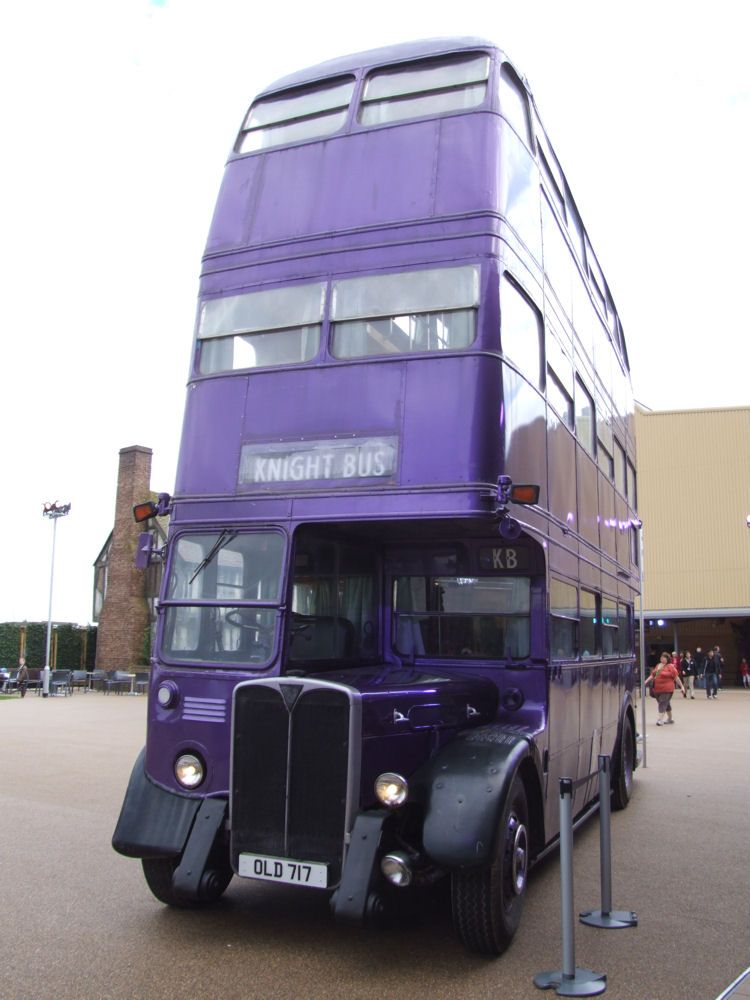 The Knight Bus.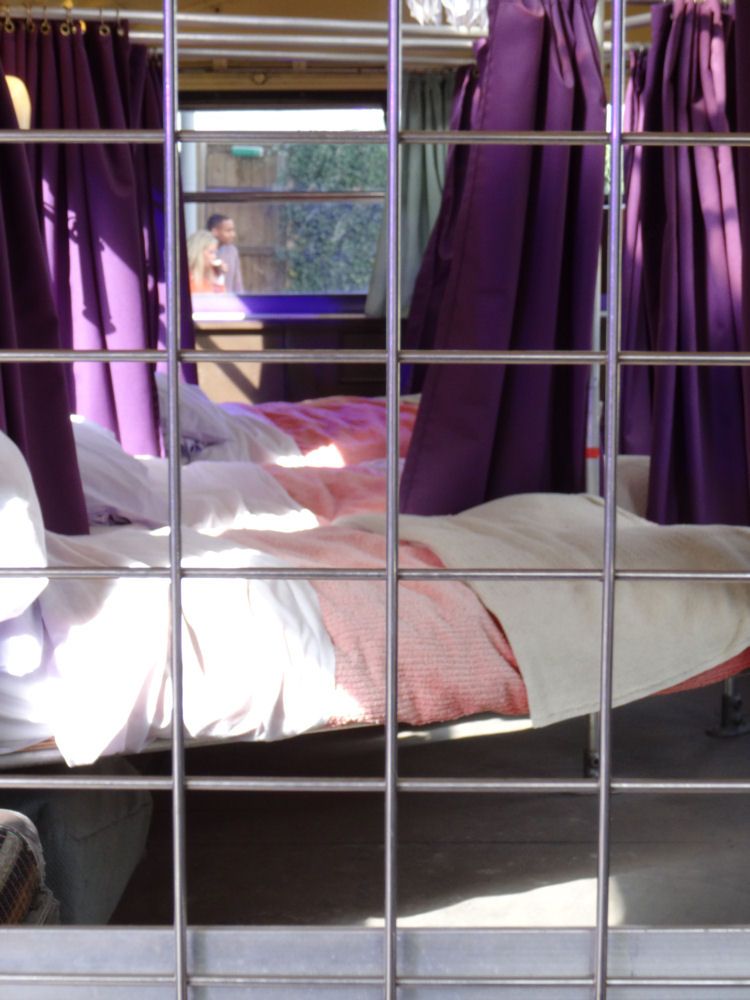 The Knight Bus Interior.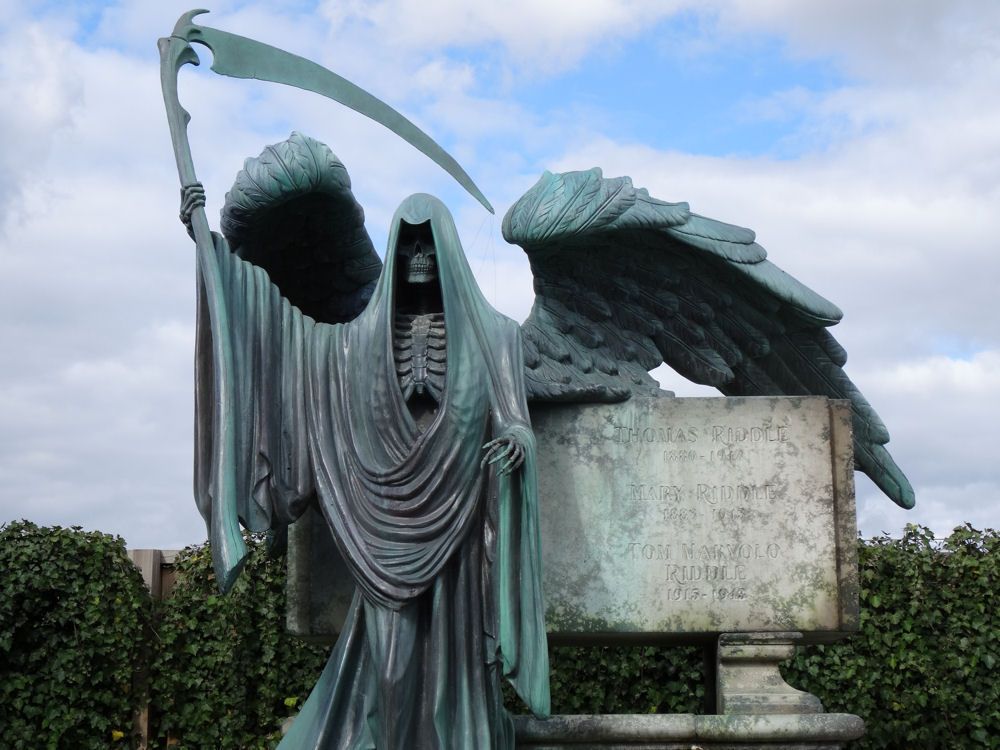 Tom Riddle Snr Gravestone.
Aside from what I've photographed you can also knock on the door of no.4 Privet Drive, Ride in the Ford Anglia and on Hagrid's Bike and see the giant chess pieces used at the end of film #1.
My next post looks at the tour's animatronics room ... I'm talking Buckbeak, Aragog, Thestrals, Dobby, Mandrakes etc!