This is my post containing photos of a variety of magical creatures, think Buckbeak, Aragog, Dobby, Mandrakes etc!
Here are the links to my other posts on the Studio Tour:
#6 Harry Potter Studio Tour - Animatronics (This post!)
I found the animatronics room quite fascinating. There is a great video that guides you around and some of the displays in the room move in sync with it. It was quite enlightening ... for instance, I had no idea that they used a fake Hagrid head!!. The room contained a lot more than I've pictured here ... mainly scale full body models of the cast from some of the underwater or similar scenes ... but they didn't photograph greatly well because of their cabinet encasing!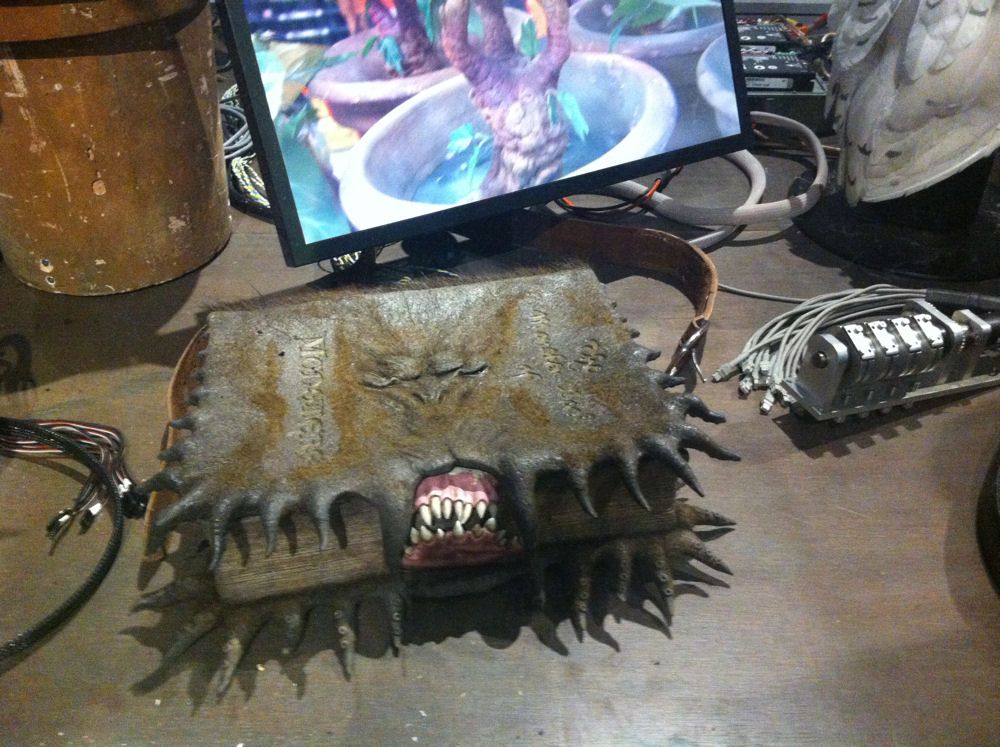 The Monster Book of Monsters!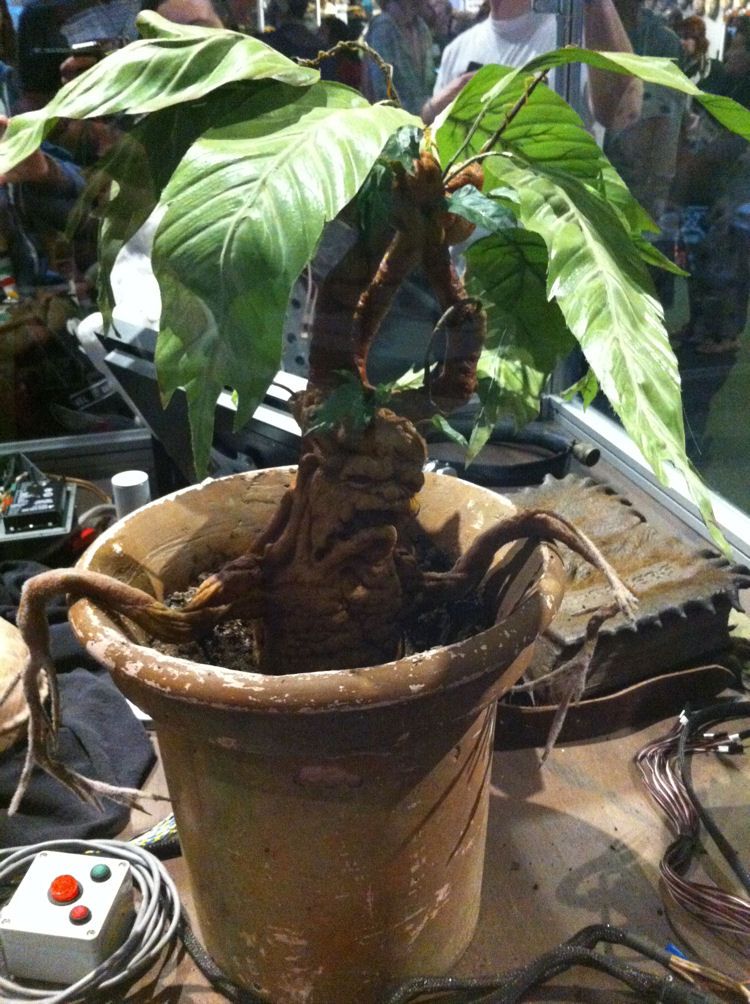 Mandrake!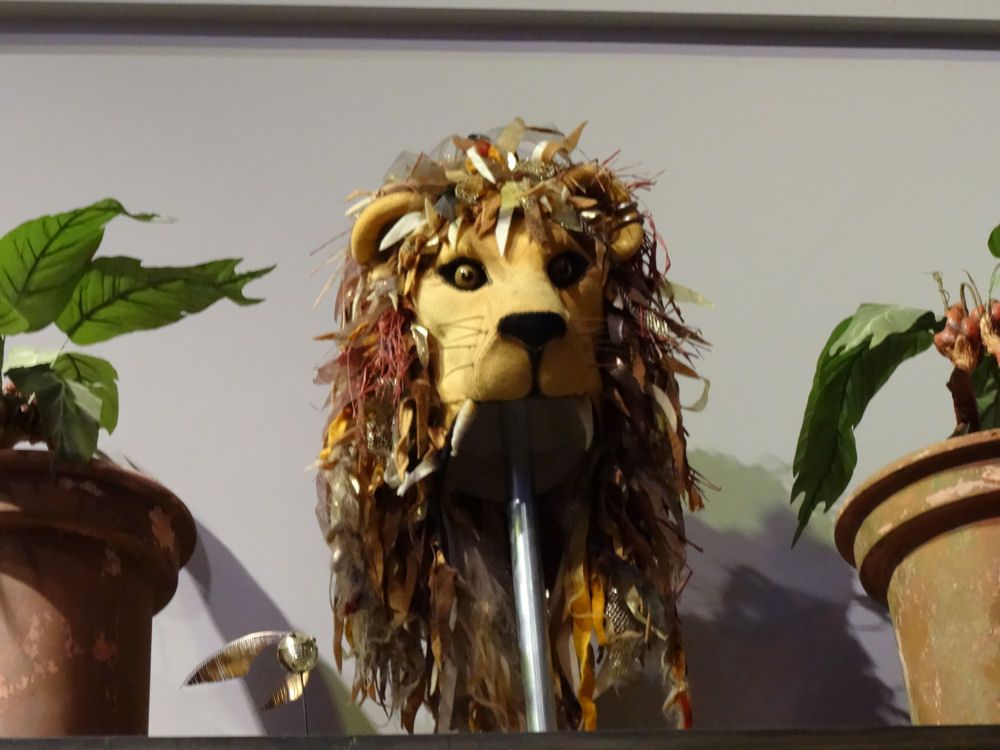 Luna's Lion hat ... I really want this!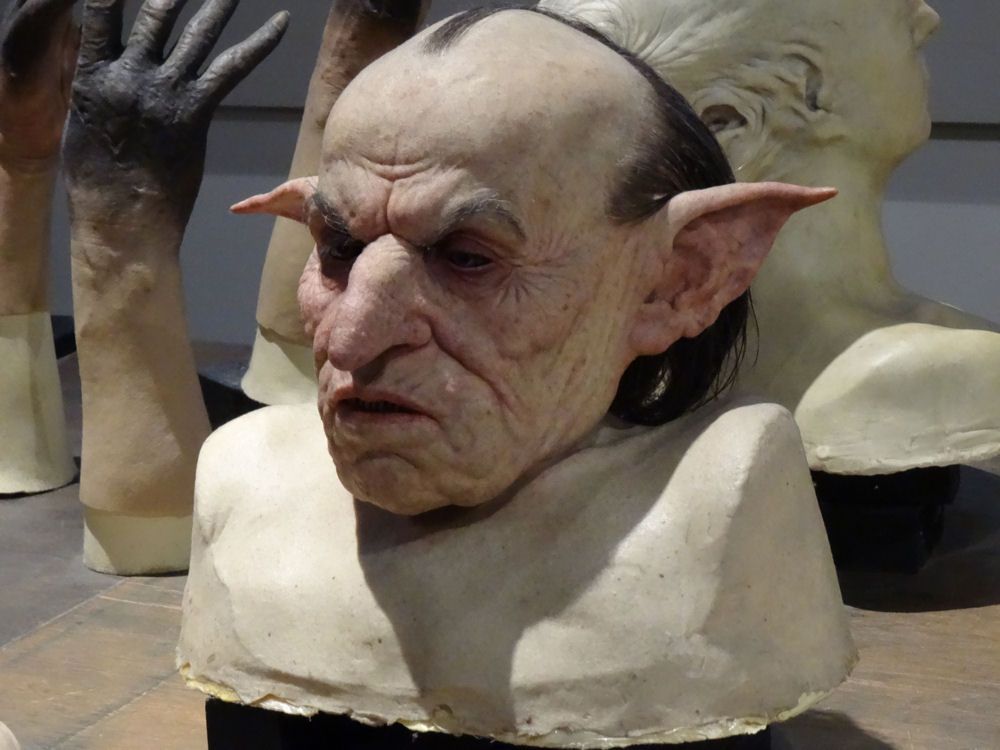 Griphook.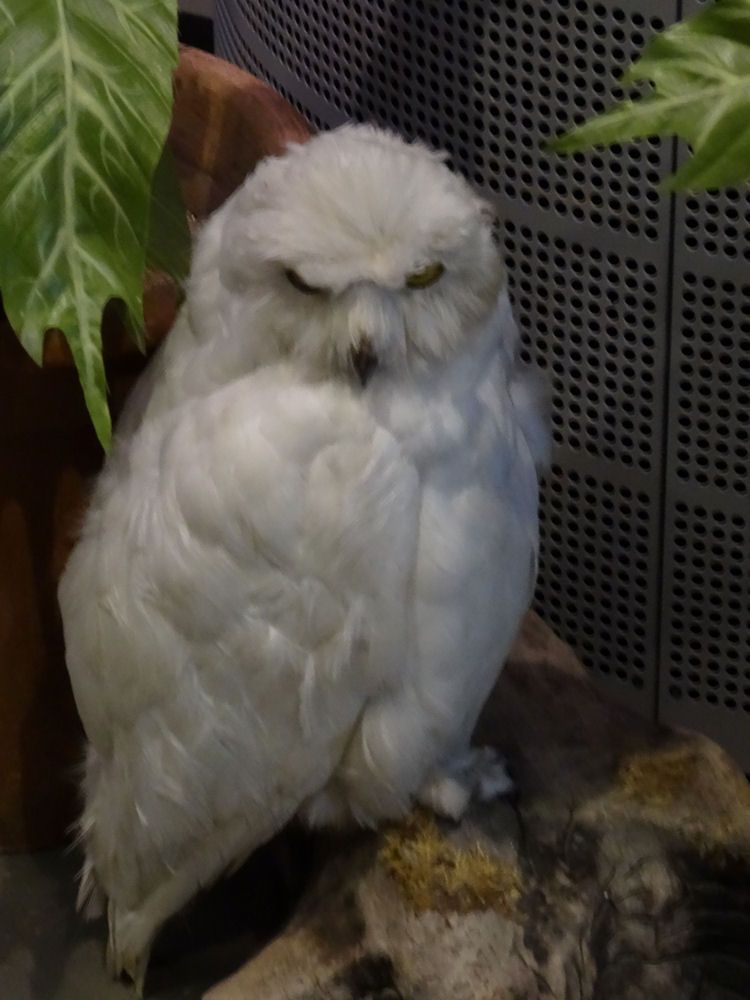 Fluffy Owl!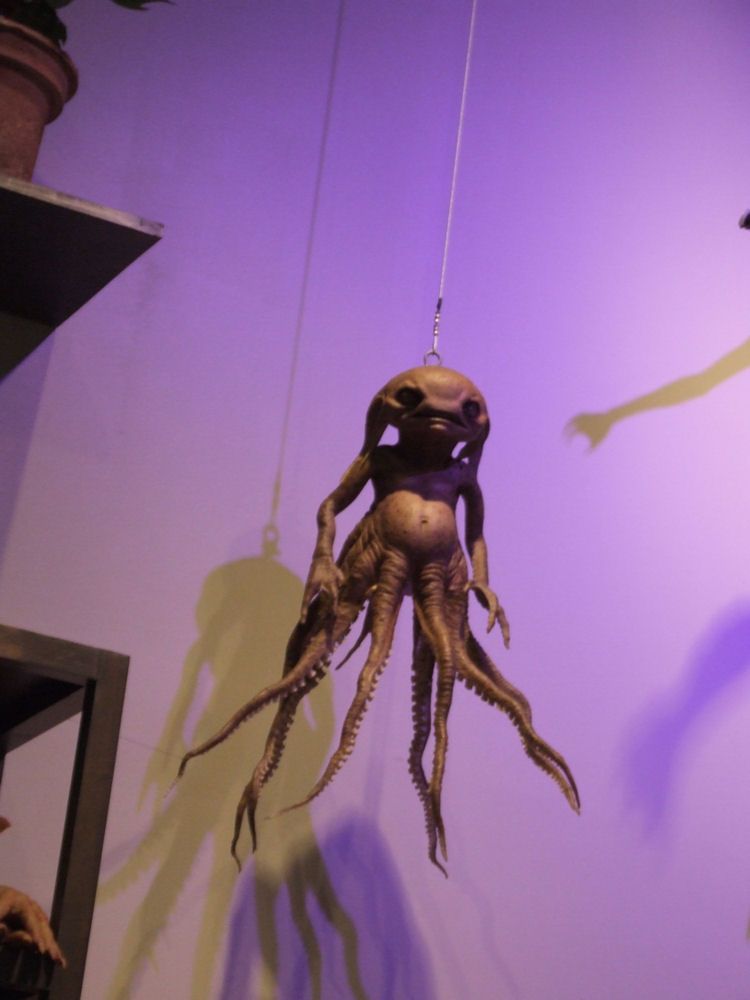 No idea what this is called!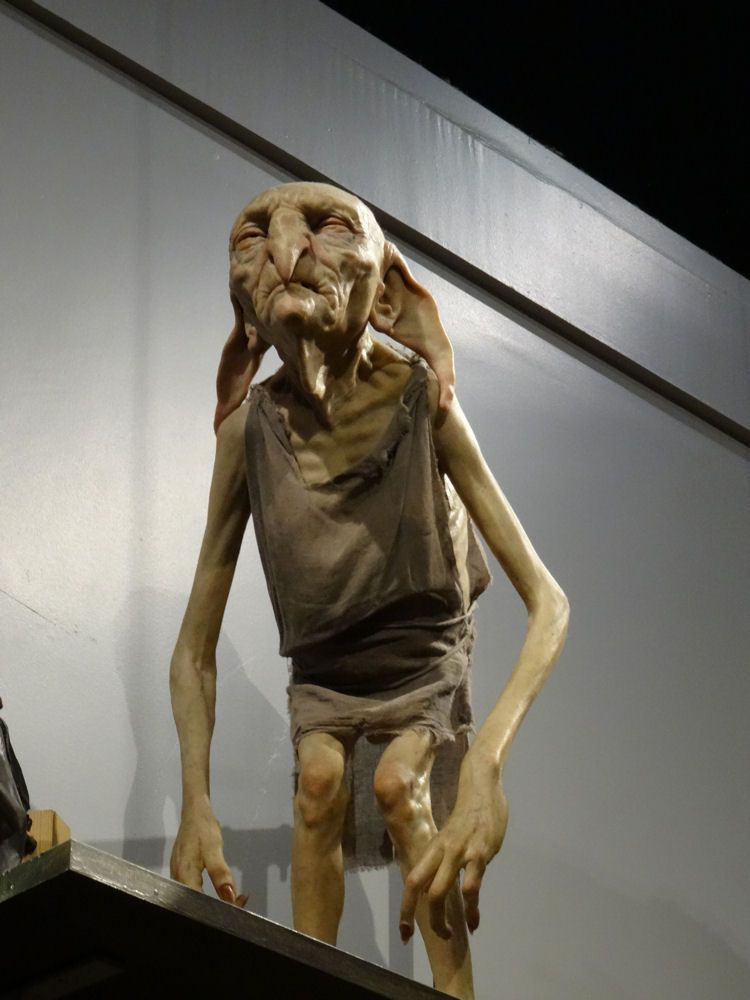 Kreacher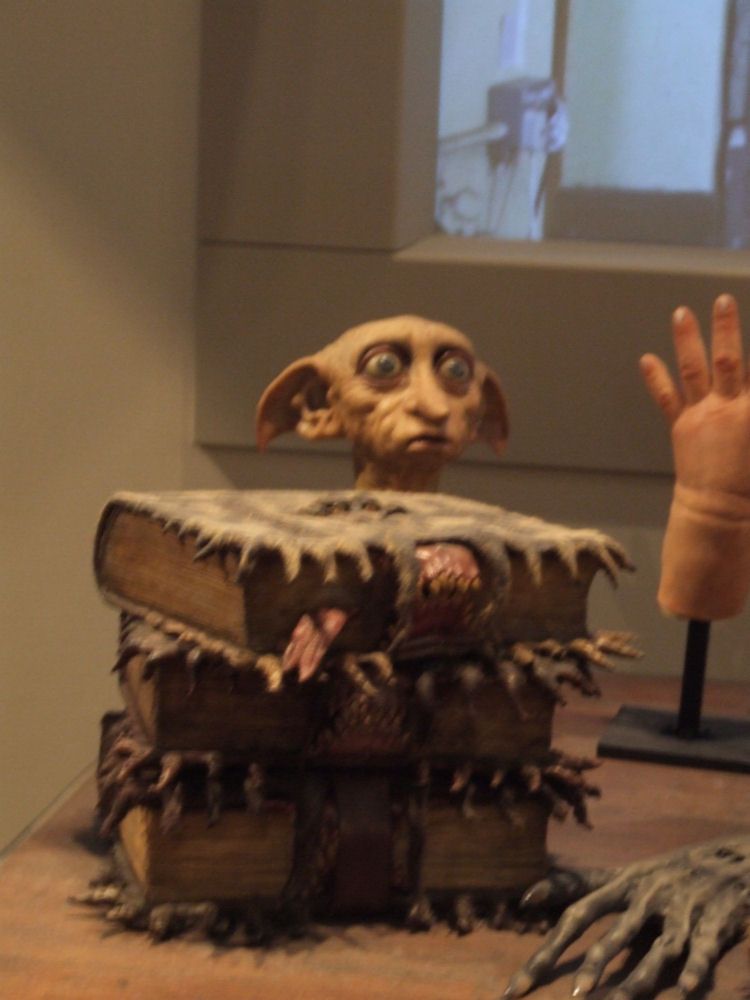 Dobby ... I couldn't bring myself to include dead
Dobby on this blog.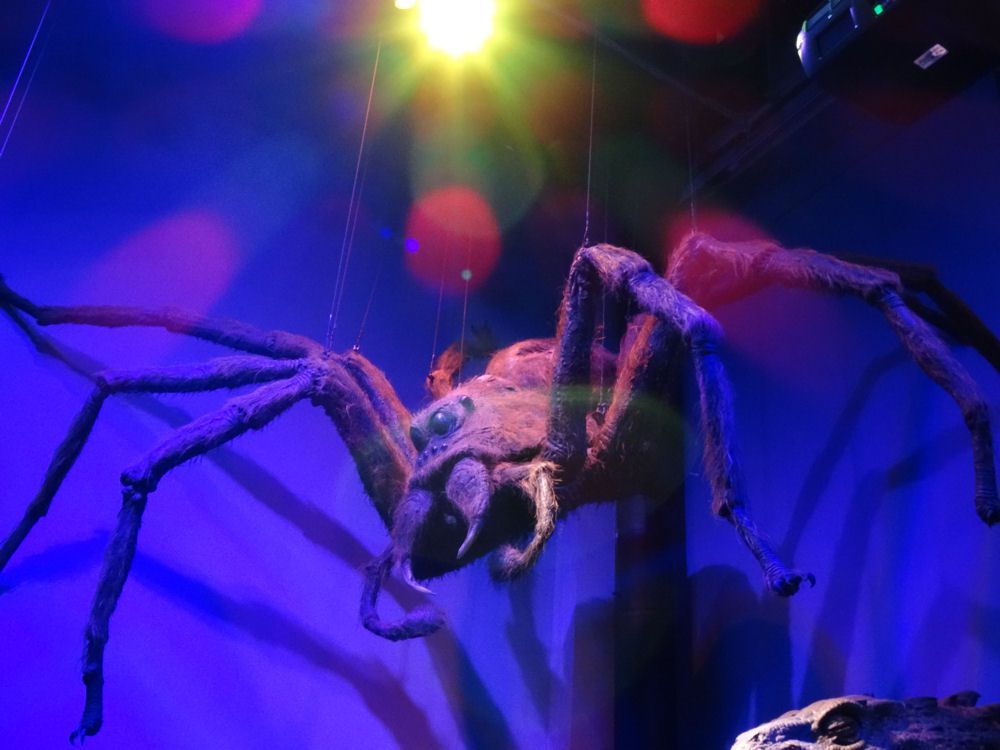 Aragog.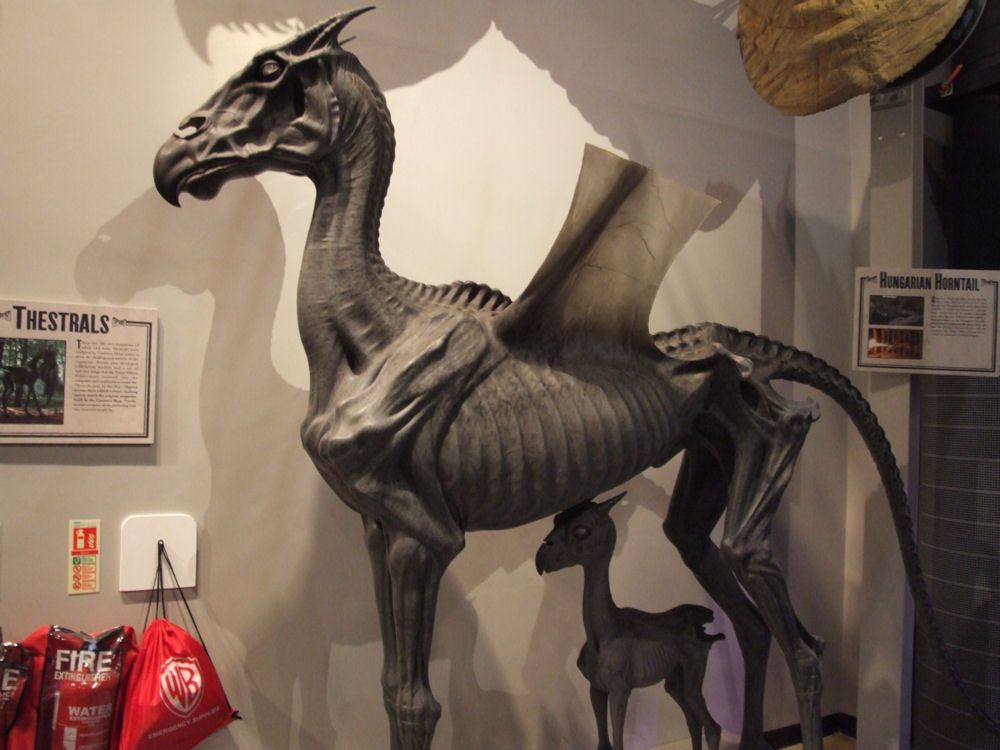 Thestrals.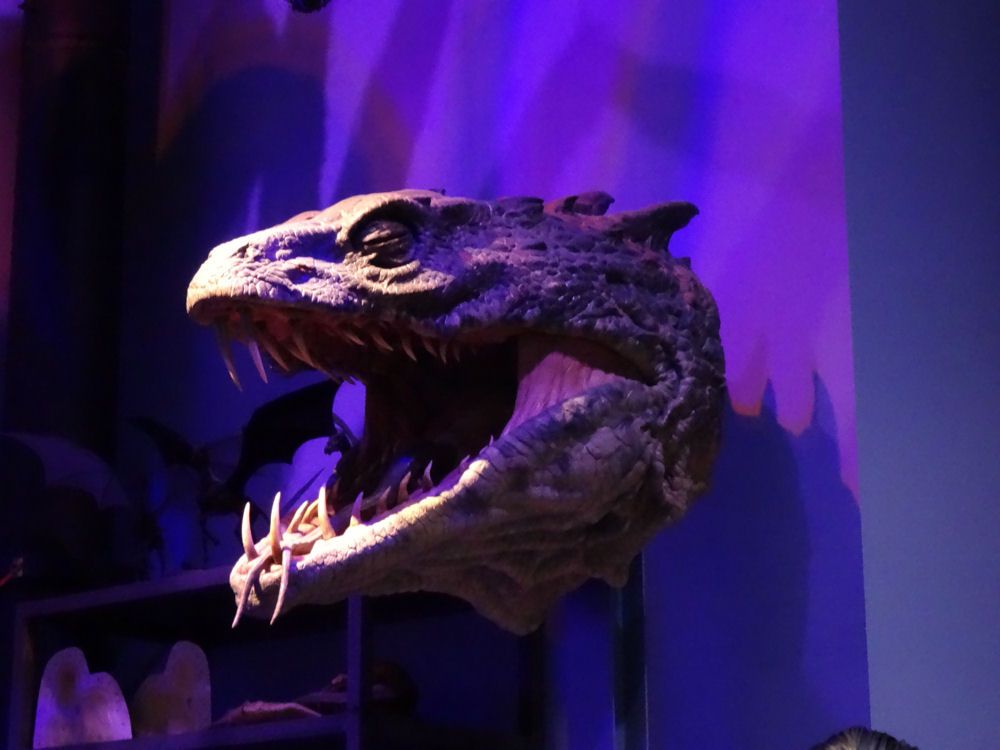 Basilisk head.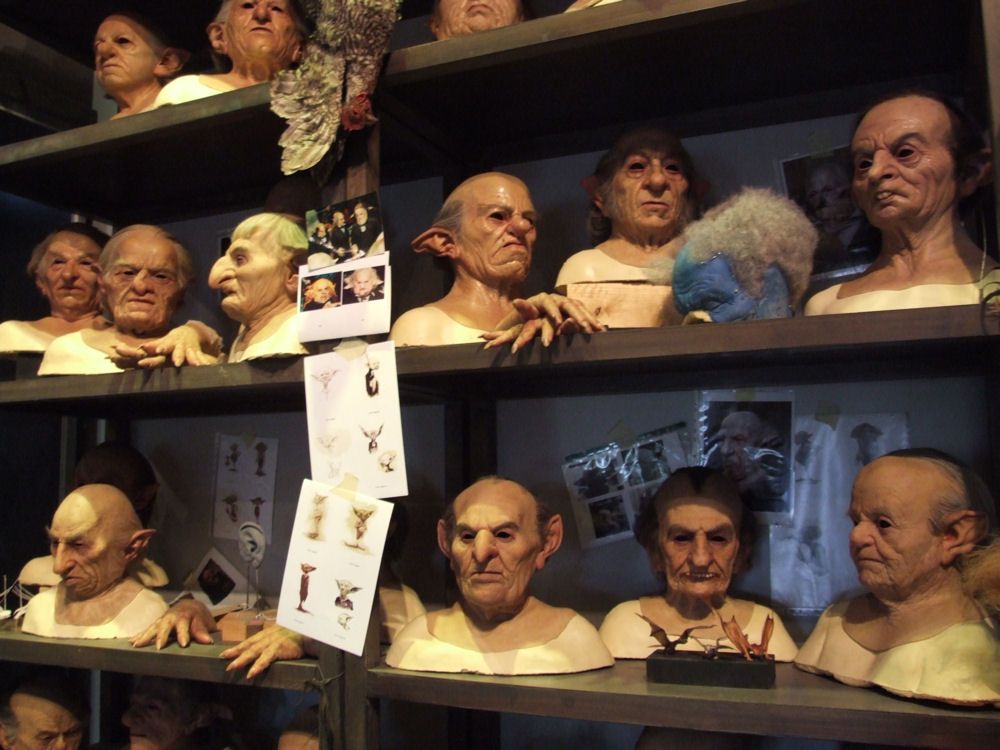 Goblin masks!
My next post takes you on a trip down Diagon Alley ... and even into Ollivander's wand shop!