Affiliate links are marked with an asterisk. Learn more.
Having been lucky enough to visit the Warner Brothers (Harry Potter) Studio Tour a total of three times since it opened in 2012, I would go so far as to say it's the happiest place I've ever been.
The tour is incredibly well organised, easy to reach using a designated bus from Watford Junction, never overcrowded (they sell a limited number of tickets for each time slot), guarded by the friendliest staff I've come across in an attraction of this sort and full of anything and everything any Potterhead could wish to see before their very eyes. Apart from a small section at the beginning, you can mooch around the tour at your own pace, so far my visits have averaged at 5 hours each (thanks to the extensive audio guides available to hire)! I'm not sure I will ever get bored of visiting it. To add to the appeal of the place, they keep having special exhibitions to shake things up a little, so far I've only been when the 'back to school' event was on (more on this later); but was sorely tempted by 'Hogwarts at Christmas' and would love to meet the animal actors too!
Having been three times its fair to say that I've accumulated a lot (approx 1500!) photographs of the tour (another plus: you can take as many photos as you like!); instead of letting them sit lonely on my hard drive I've decided to put them up here in a series of picture blogs, for any Potterheads who may find them to browse as they wish. If you've not been to the tour but are planning to go, you might want to refrain from browsing these posts until, after your visit, I plan to go into quite a lot of detail and wouldn't want to spoil the experience for anyone!… Here are the links to my other posts:
#1 Harry Potter Studio Tour – Overview (This post!)
#2 Harry Potter Studio Tour – Iconic Sets
#3 Harry Potter Studio Tour – Props & Miscellaneous
#4 Harry Potter Studio Tour – Graphics
#5 Harry Potter Studio Tour – Backlot
#6 Harry Potter Studio Tour – Animatronics
#7 Harry Potter Studio Tour – Diagon Alley & Ollivanders
#8 Harry Potter Studio Tour – Hogwarts
So, let's start at the very beginning (it's, after all, a very good place to start). Before you enter the tour at your allocated time you have access to the shop, cafe, bathrooms, cloakroom and audio guide hire point. The foyer is decorated in a way that really wets your appetite for the experience to come…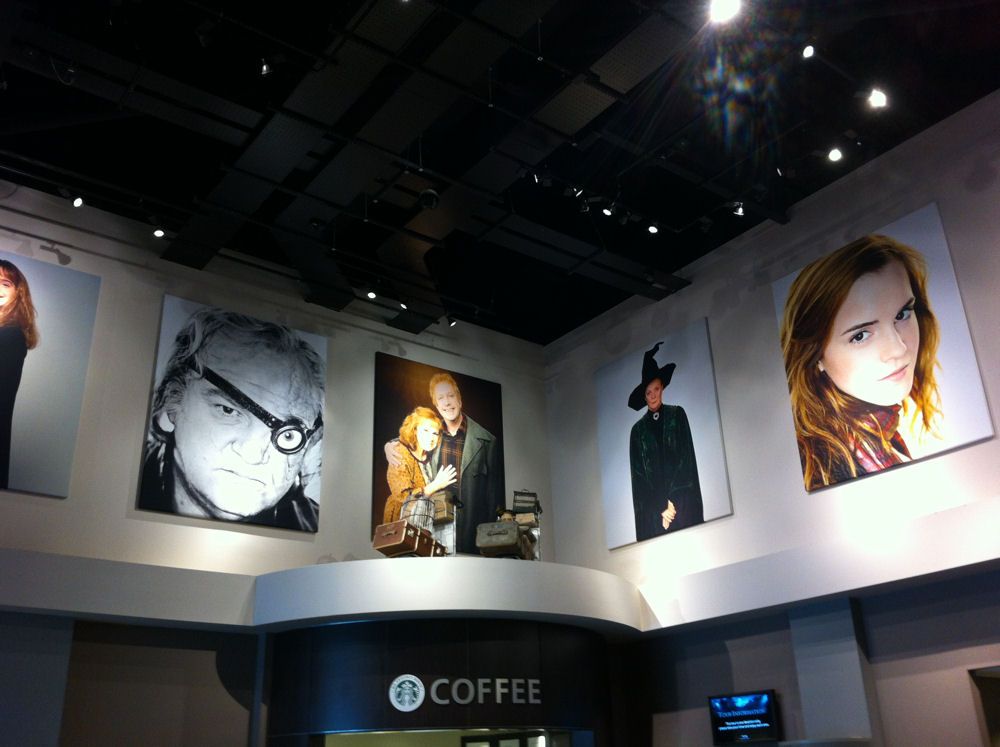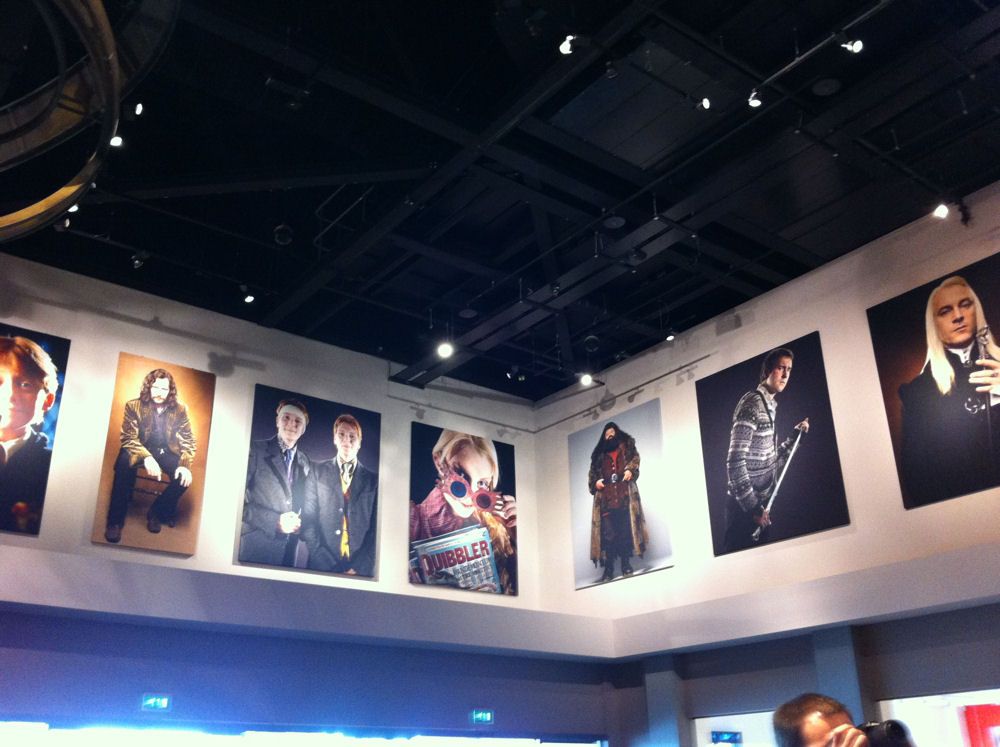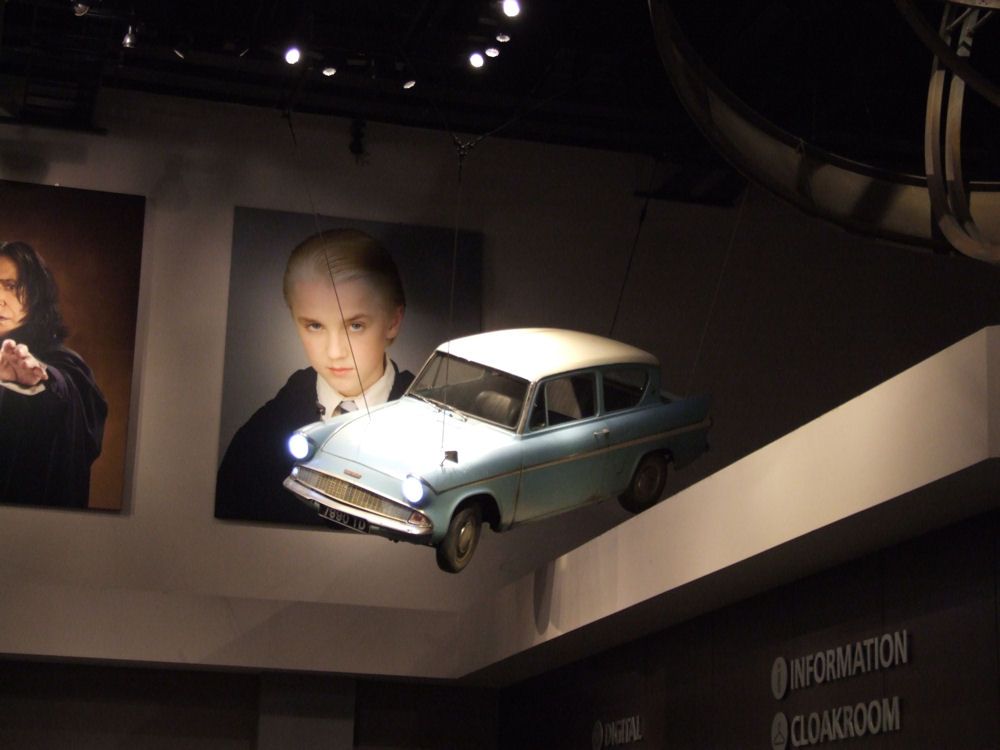 You queue up at the entrance at, or just before, the time you booked to enter the tour; you may have to queue a little bit as there is still a limit on the number of people who can be admitted at once, but you will get in within the time frame you booked. At this point, you can take the time to explore the cupboard under the stairs …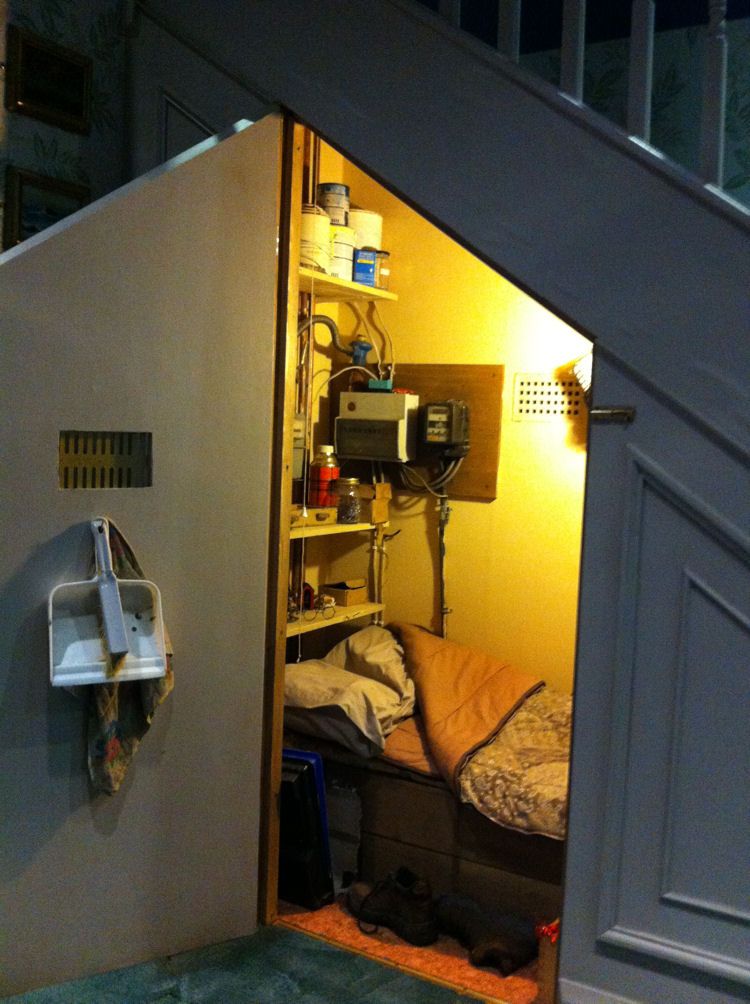 I really love spotting all the details in the sets; I would advise anyone visiting the tour to make sure they look up, down and all around because there is always some quirky little intriguing detail to spot!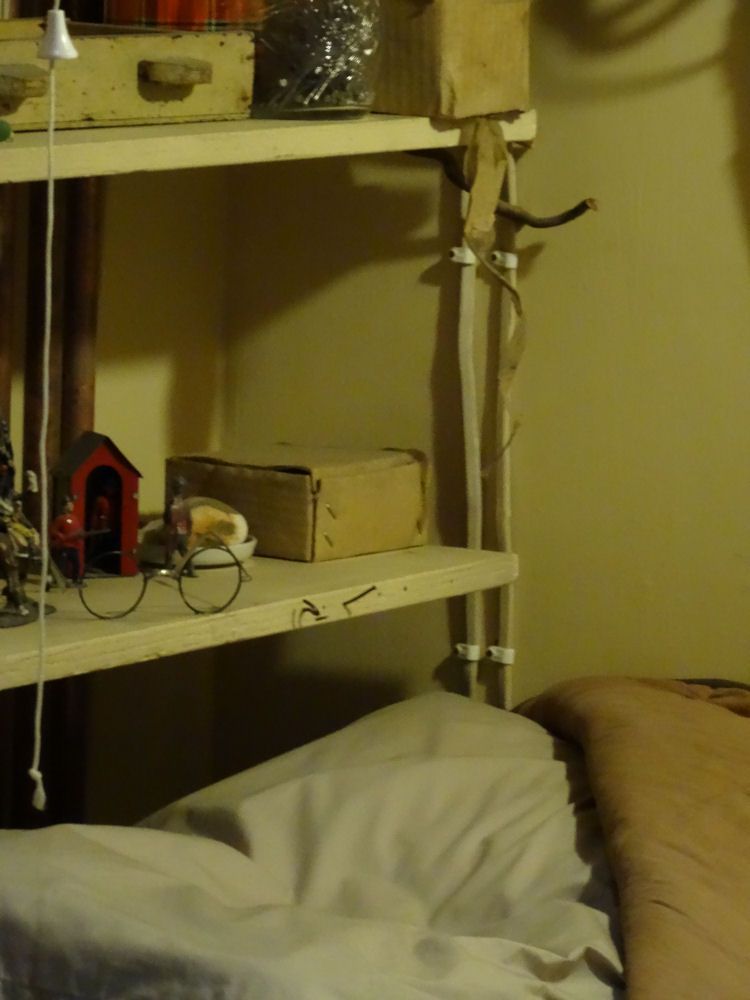 Once admitted, you will be shown a couple of short films, one of them in a small cinema (hence the staggered entry restriction), a screen will rise showing you the entrance to the great hall … by this point, I was practically crying (on all three occasions). It's quite a magical moment, transporting you from your muggle surroundings into the wizarding world.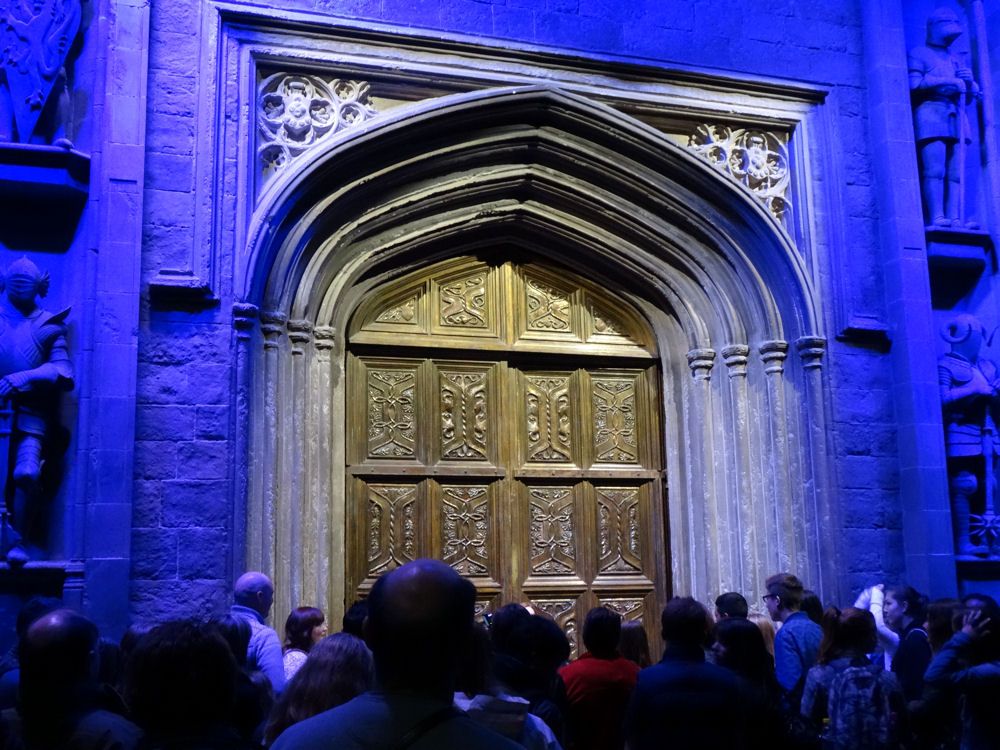 I'm not going to lie, I was itching to yell out 'Piertotum Locomotor' …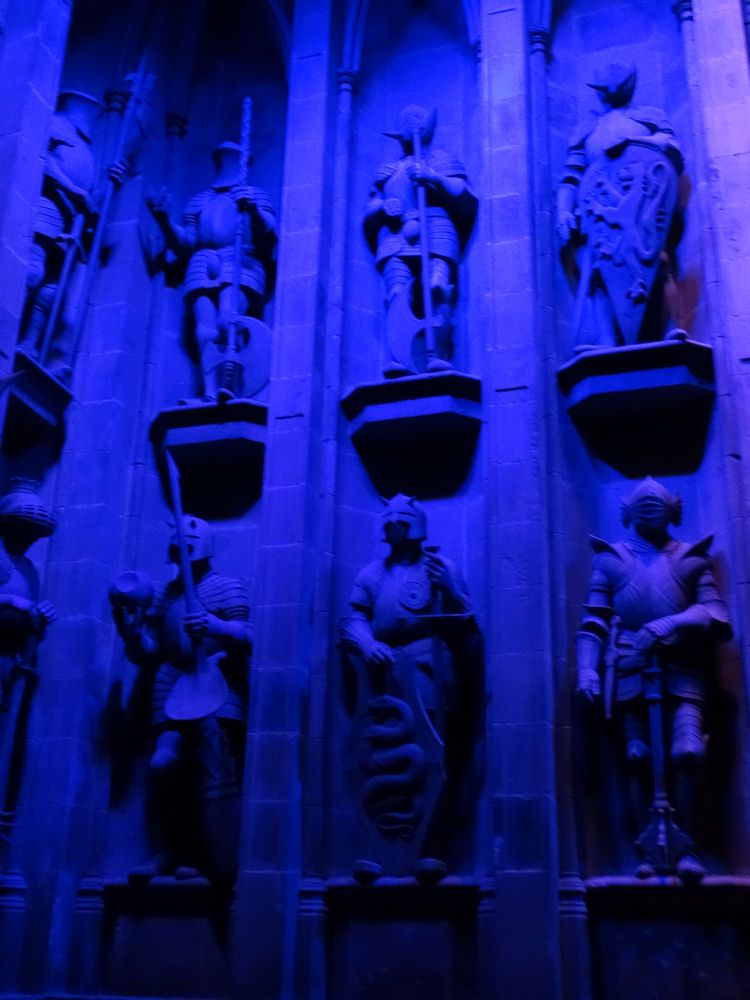 But soon enough the doors to the Great Hall were opened and we were on our way …