Affiliate links are marked with an asterisk. Learn more.
This post centres on the graphical products found at the end of the first half of the tour and some of the technical drawings and scale models that form the process of designing and building the sets!
Here are the links to my other posts on the Studio Tour:
#1 Harry Potter Studio Tour – Overview 
#2 Harry Potter Studio Tour – Iconic Sets
#3 Harry Potter Studio Tour – Props & Miscellaneous
#4 Harry Potter Studio Tour – Graphics (This post!)
#5 Harry Potter Studio Tour – Backlot
#6 Harry Potter Studio Tour – Animatronics
#7 Harry Potter Studio Tour – Diagon Alley & Ollivanders
#8 Harry Potter Studio Tour – Hogwarts
The first half of the tour ends with my absolute favourite part of the whole experience; a graphics cabinet! Full of editions of the wacky and wonderful paper products designed and written especially for the films; I think I could stand in front of it for hours and not get bored. I mean you can actually read articles from the Daily Prophet, The Quibbler, letters from Lily Potter to Sirius, see Hogwarts Express tickets and of course those coveted Hogwarts acceptance letters! So much detail that you would never ever have seen on the screen …. that for me is what the studio tour is all about!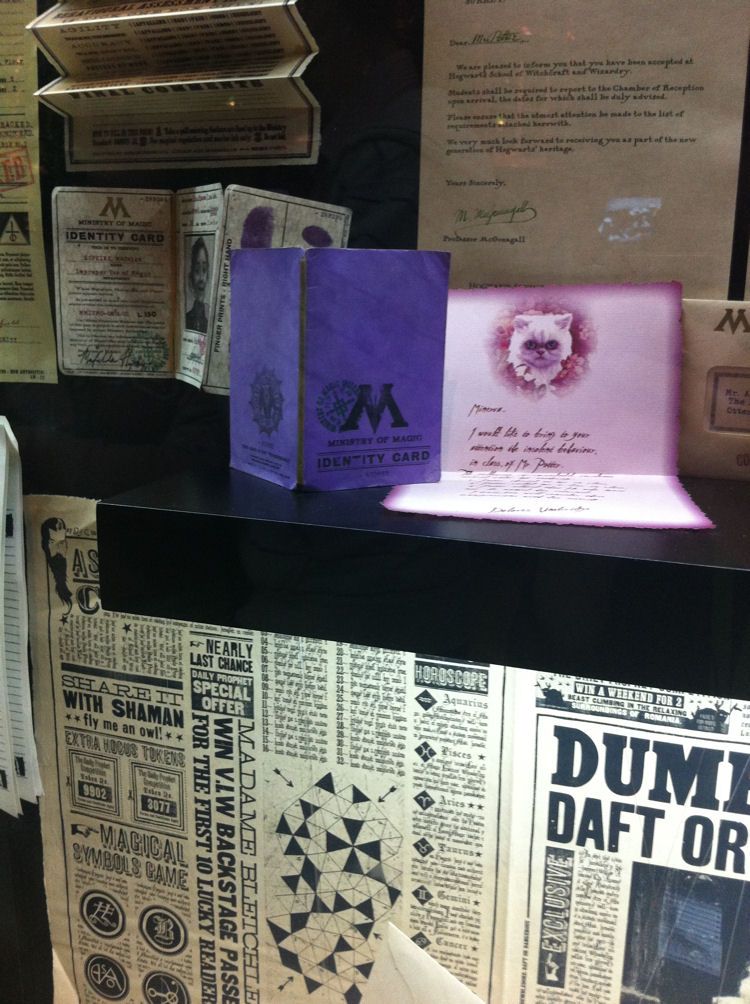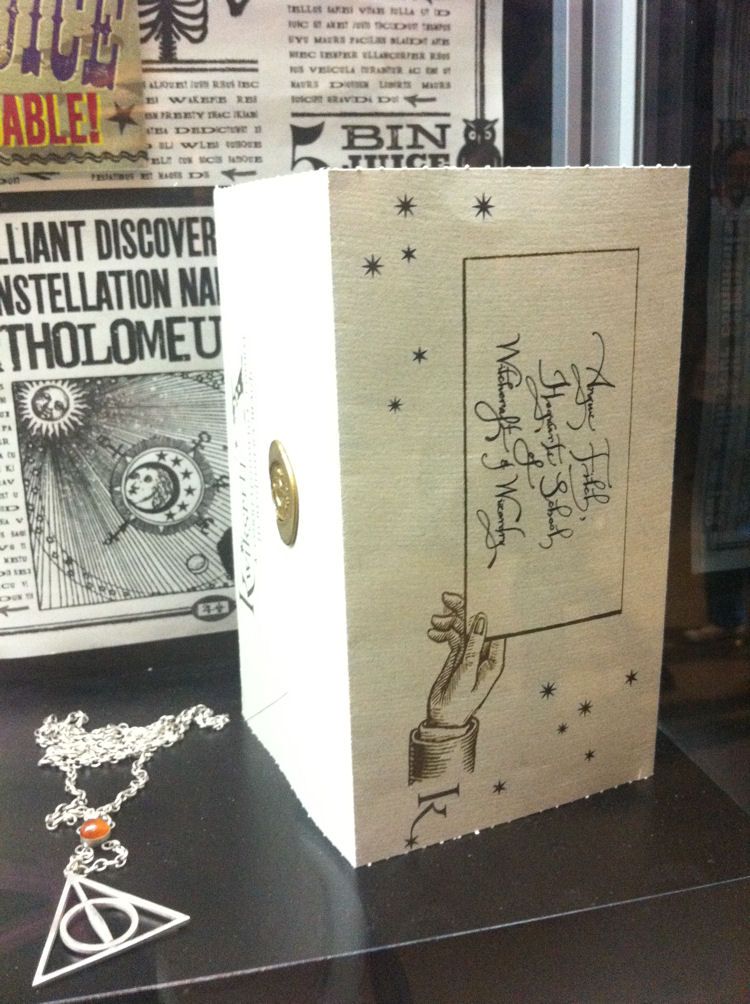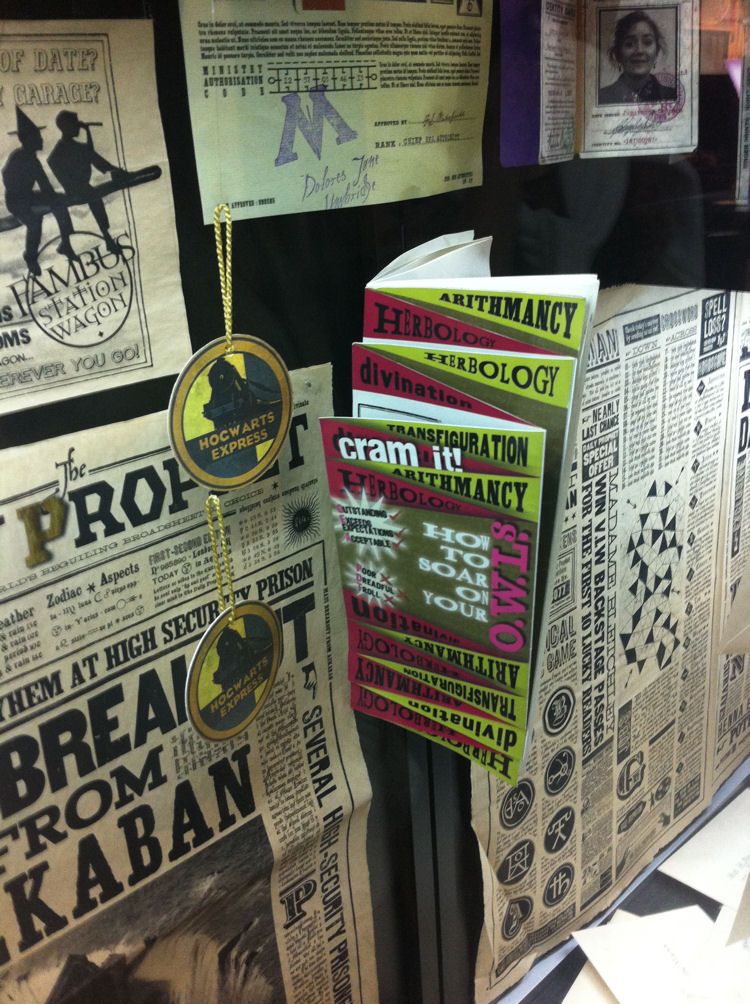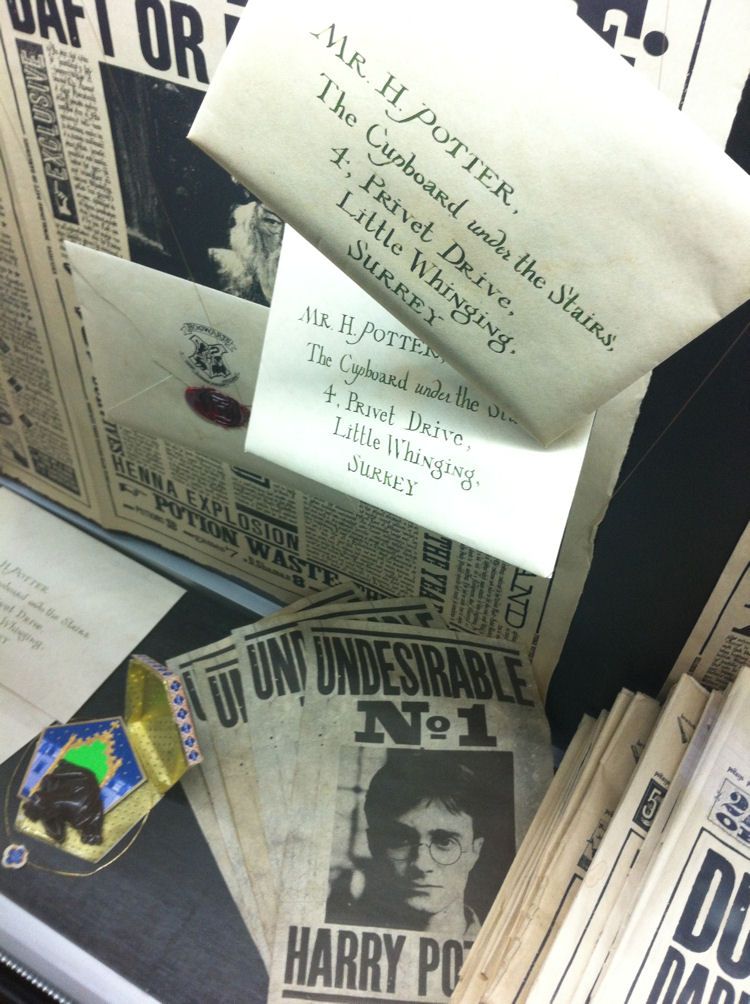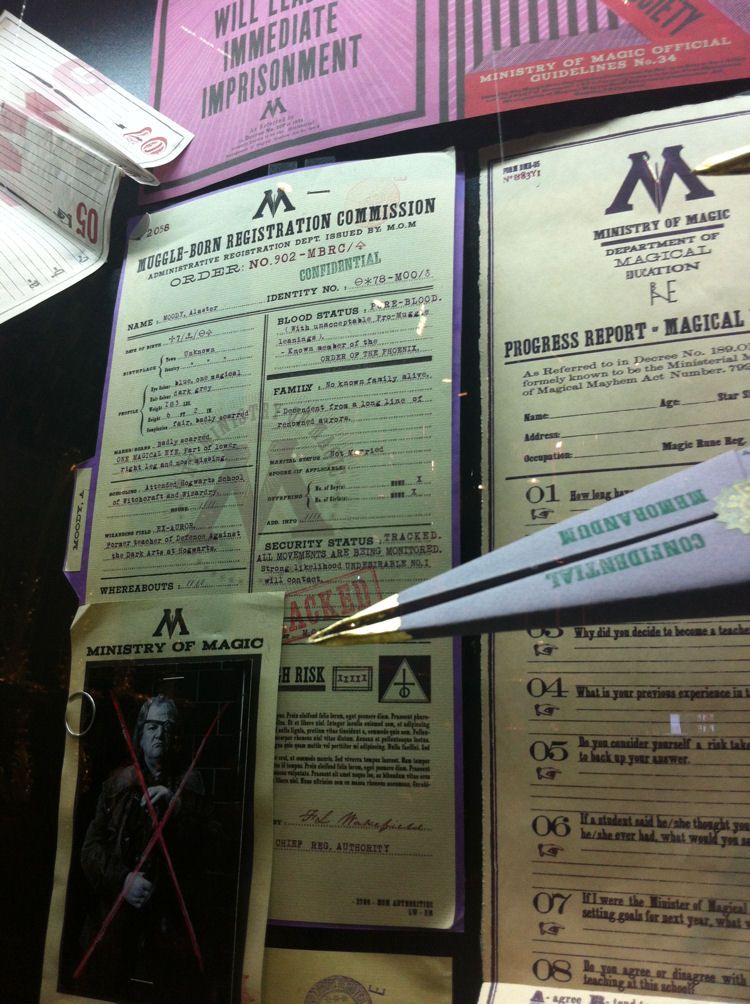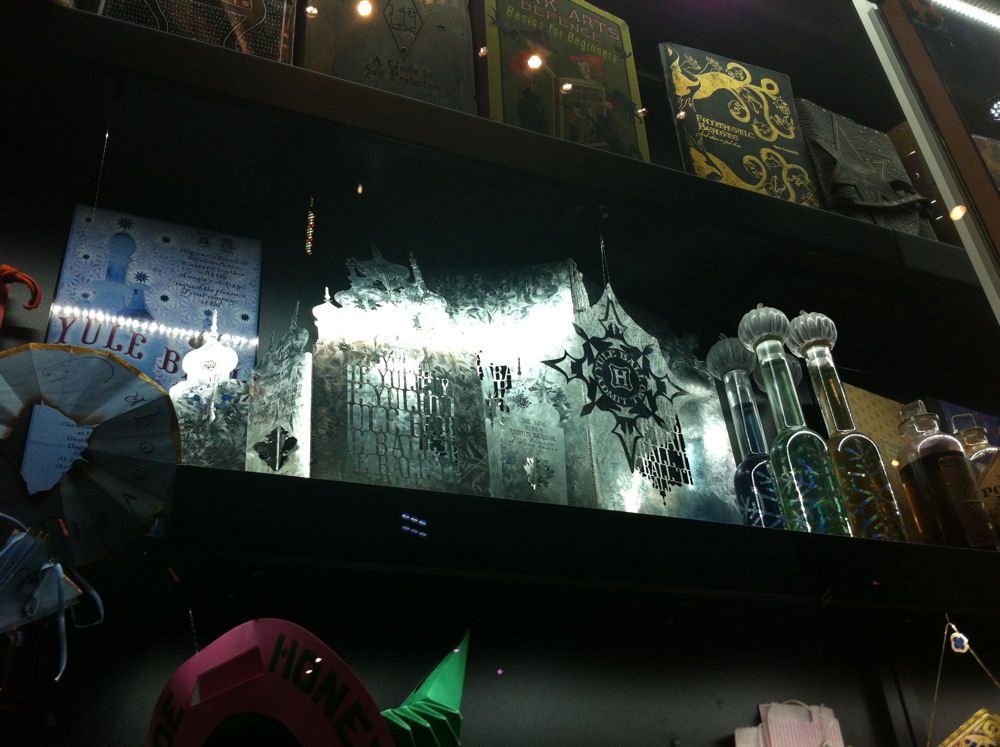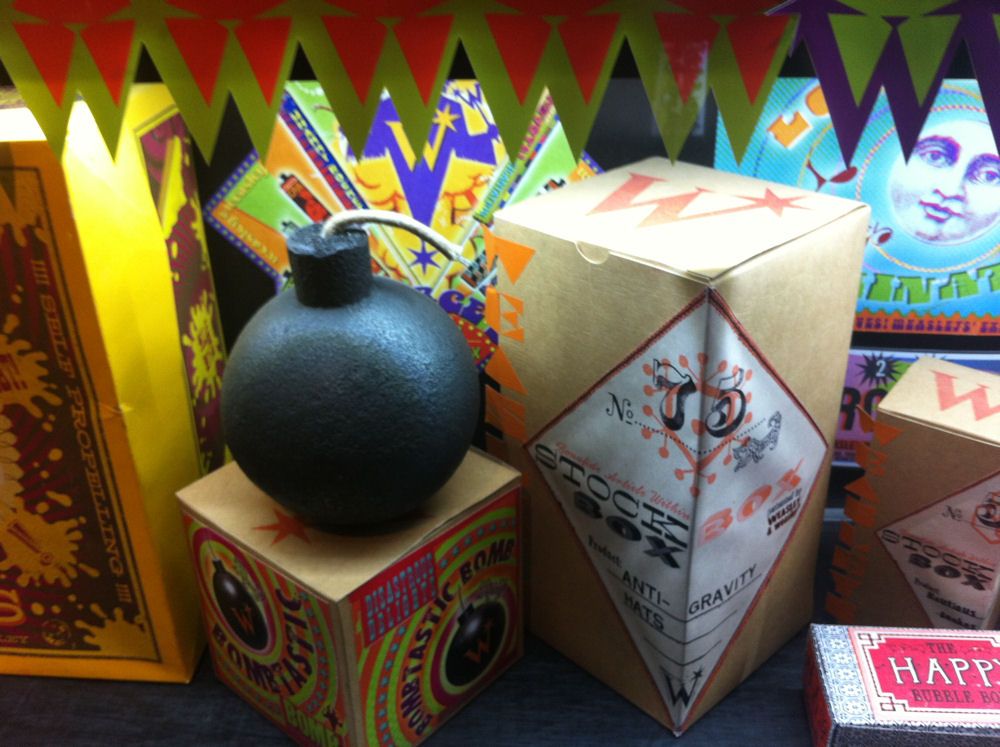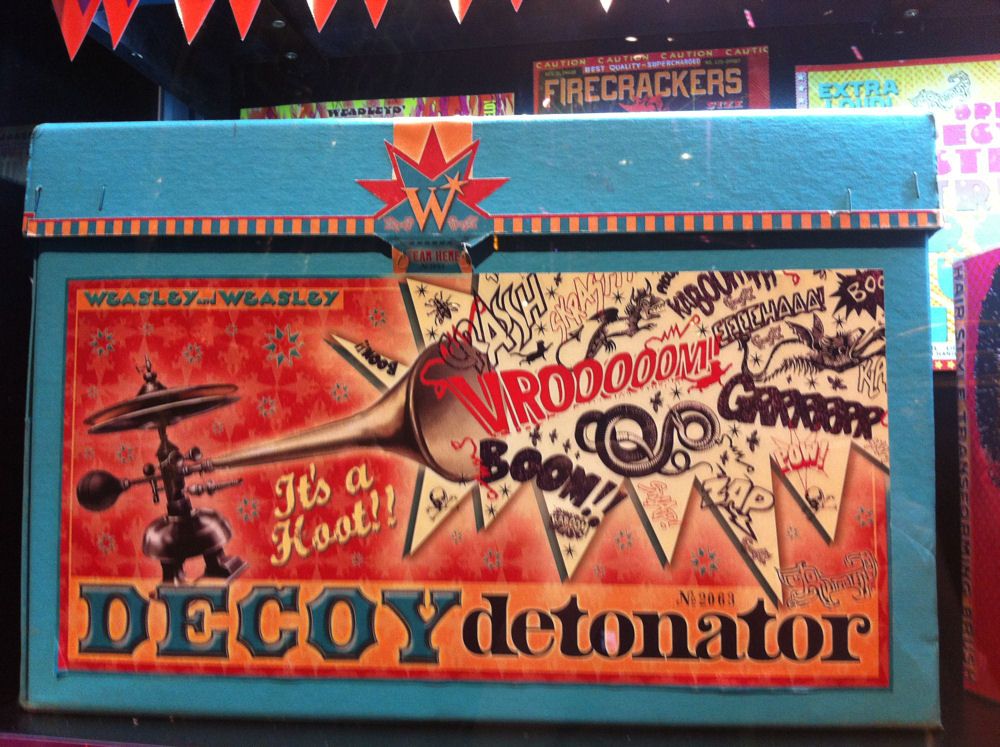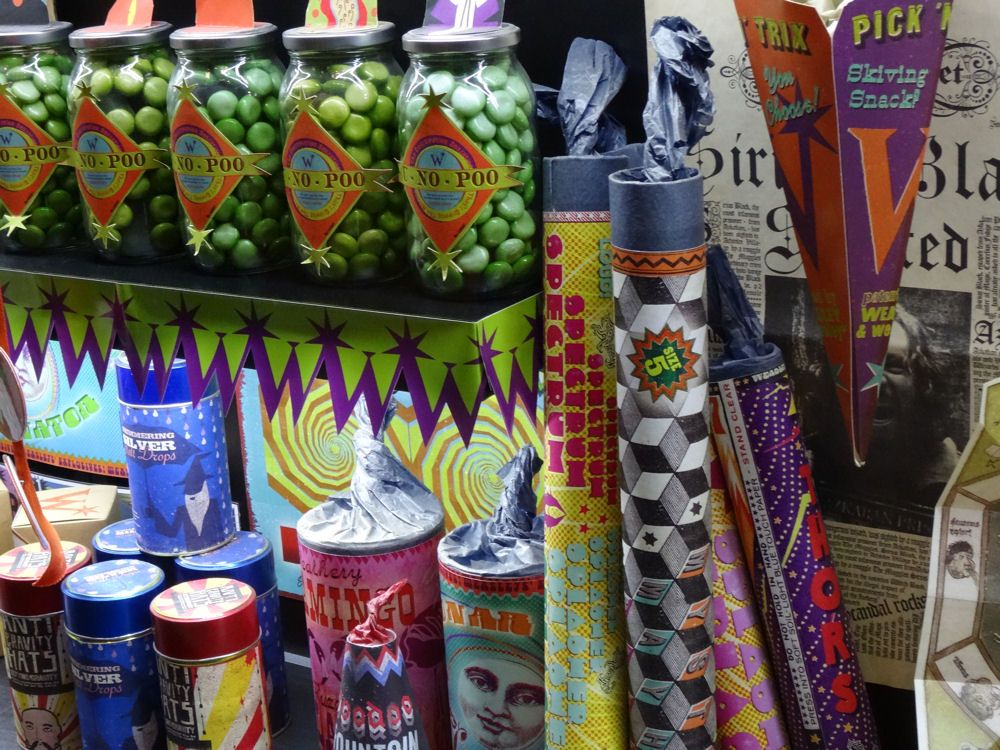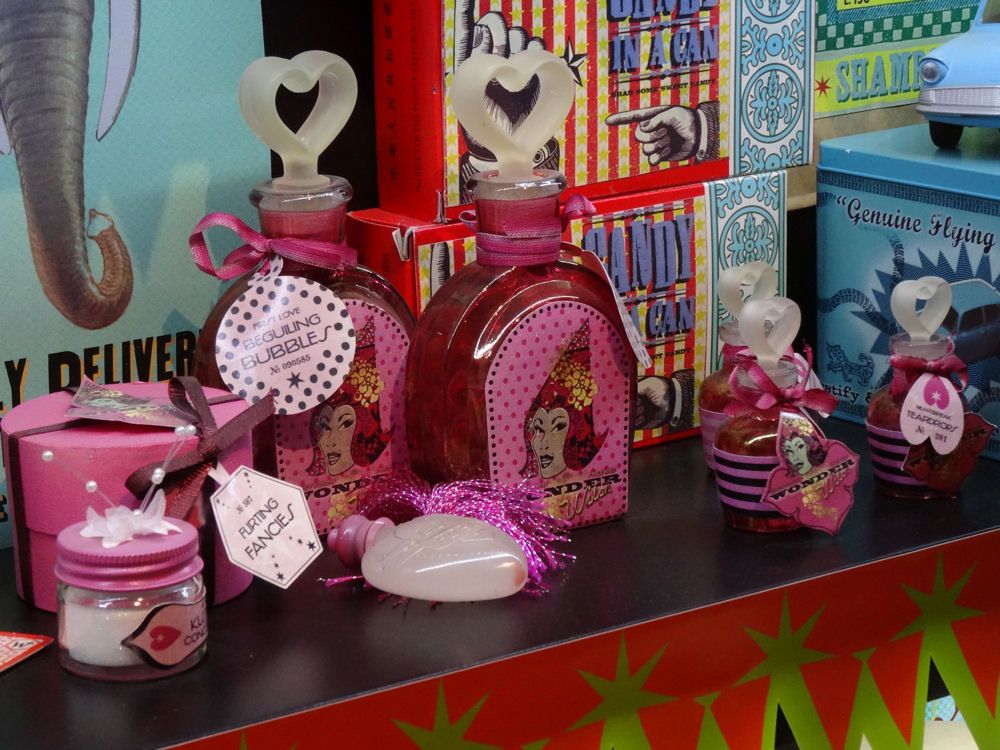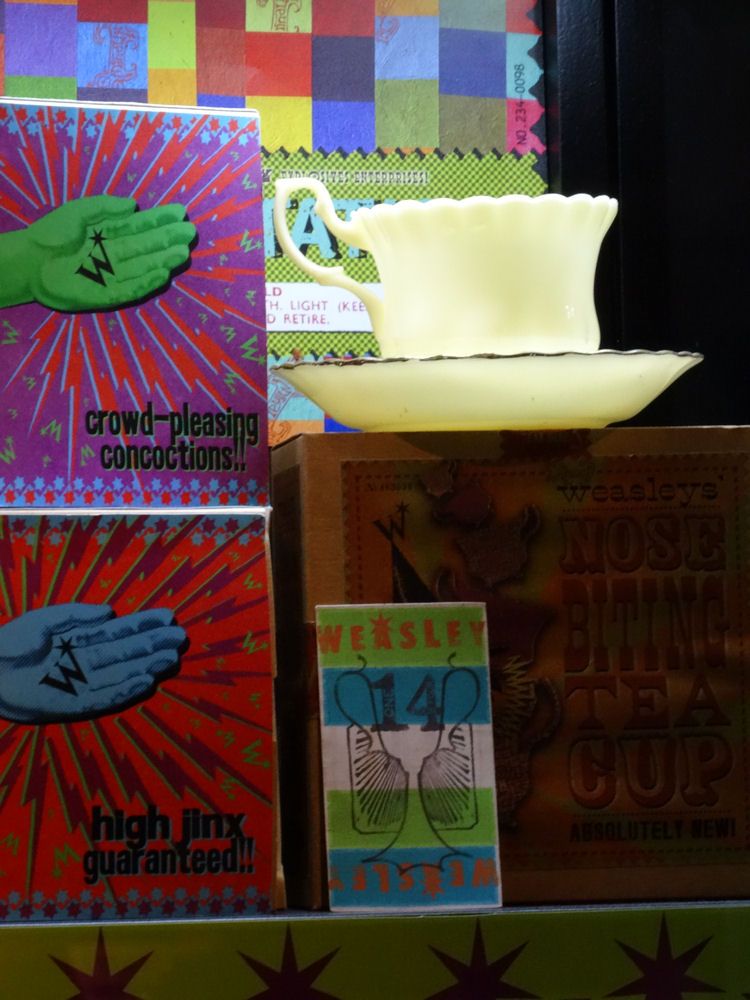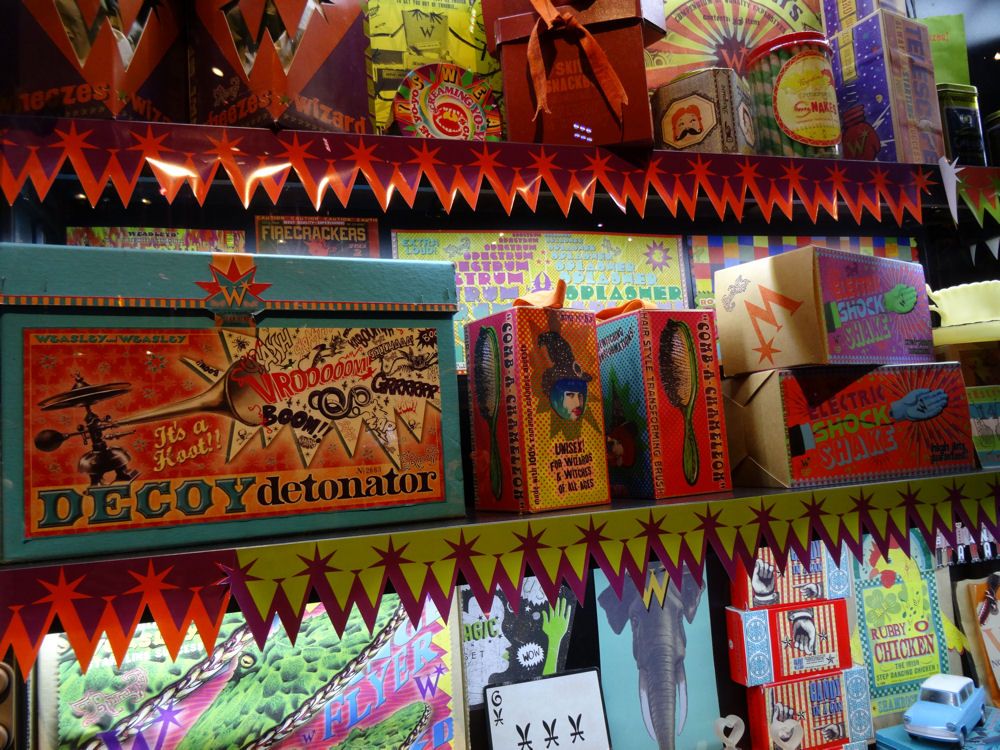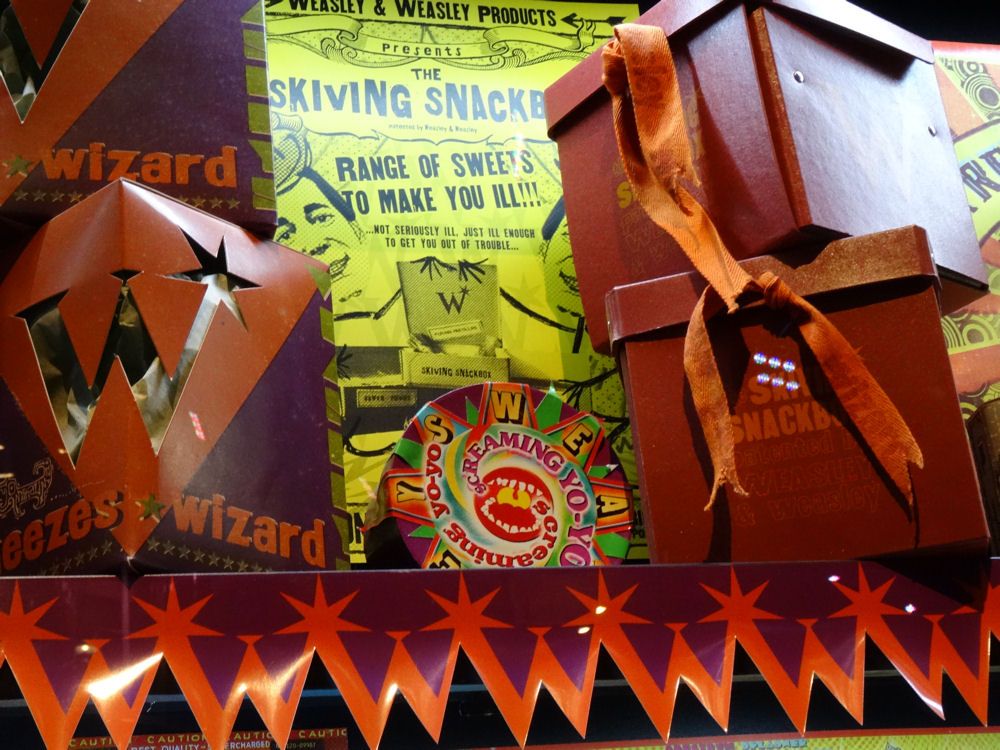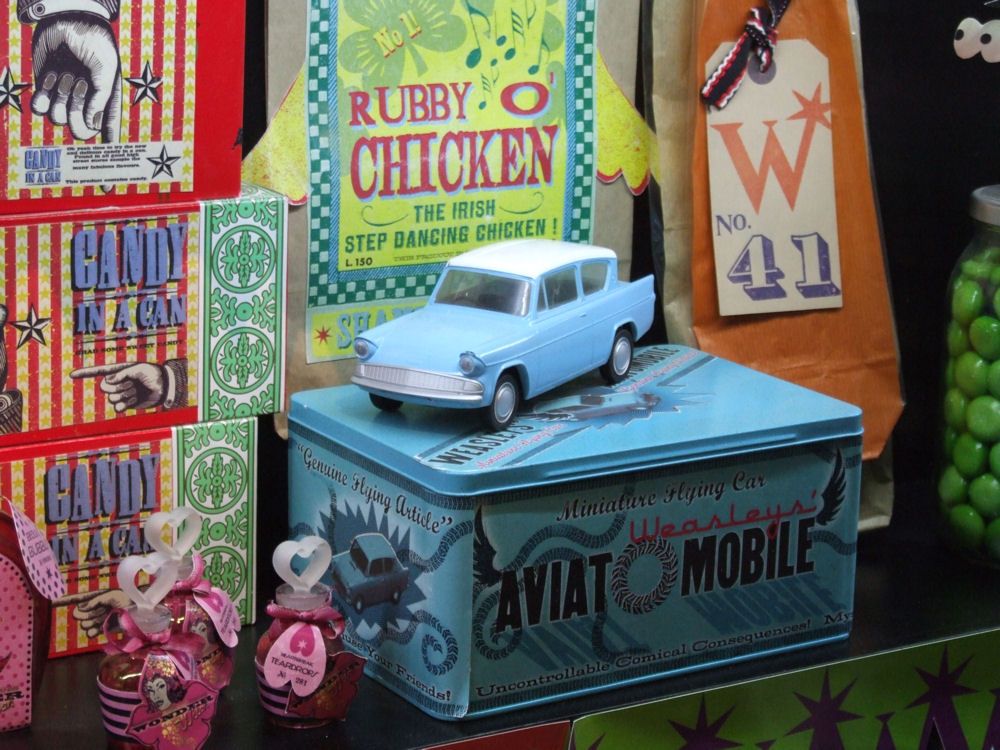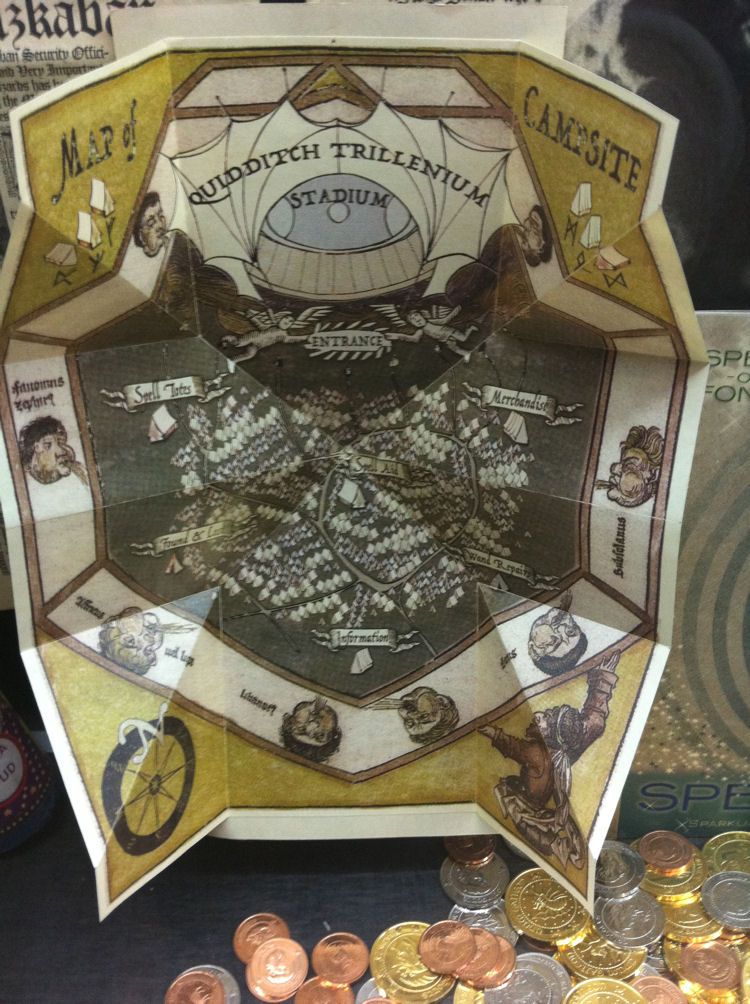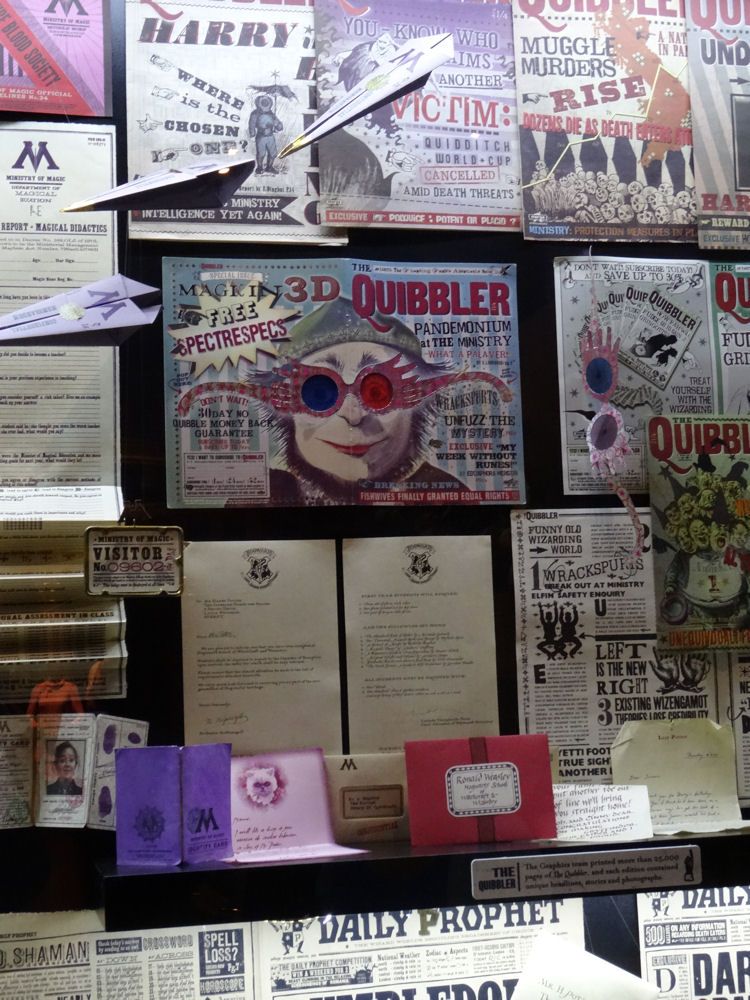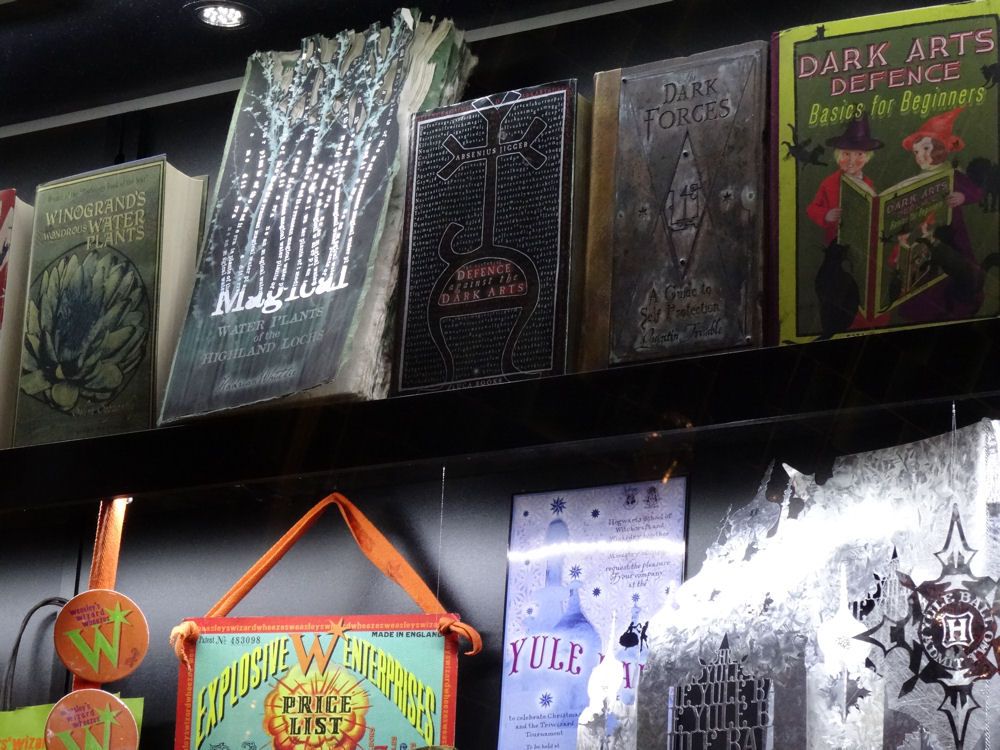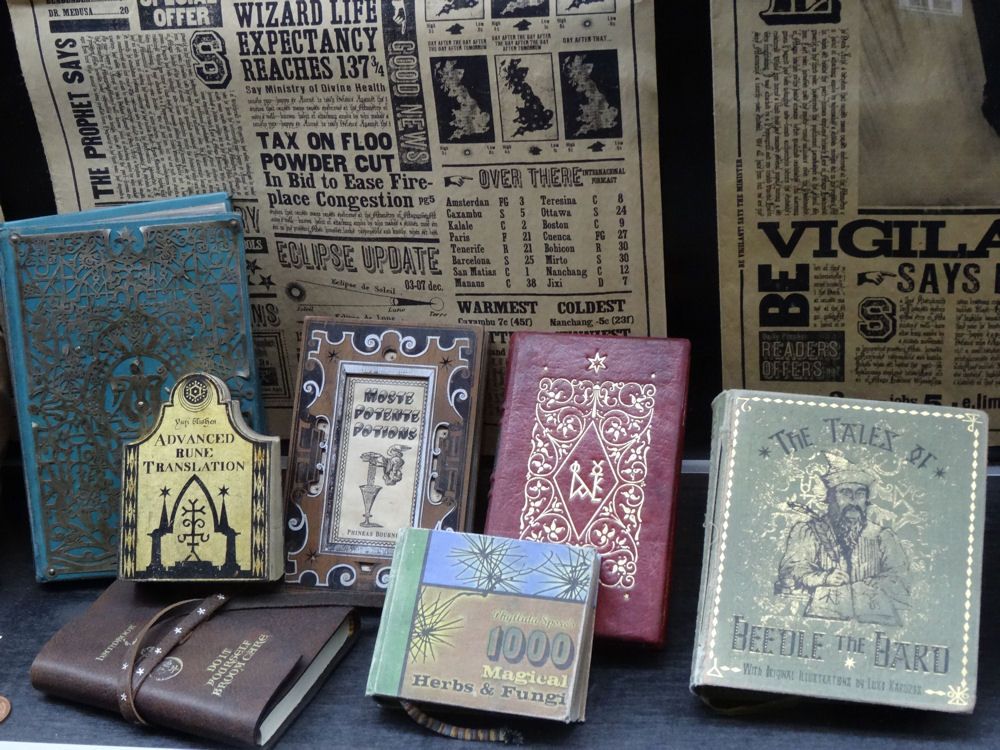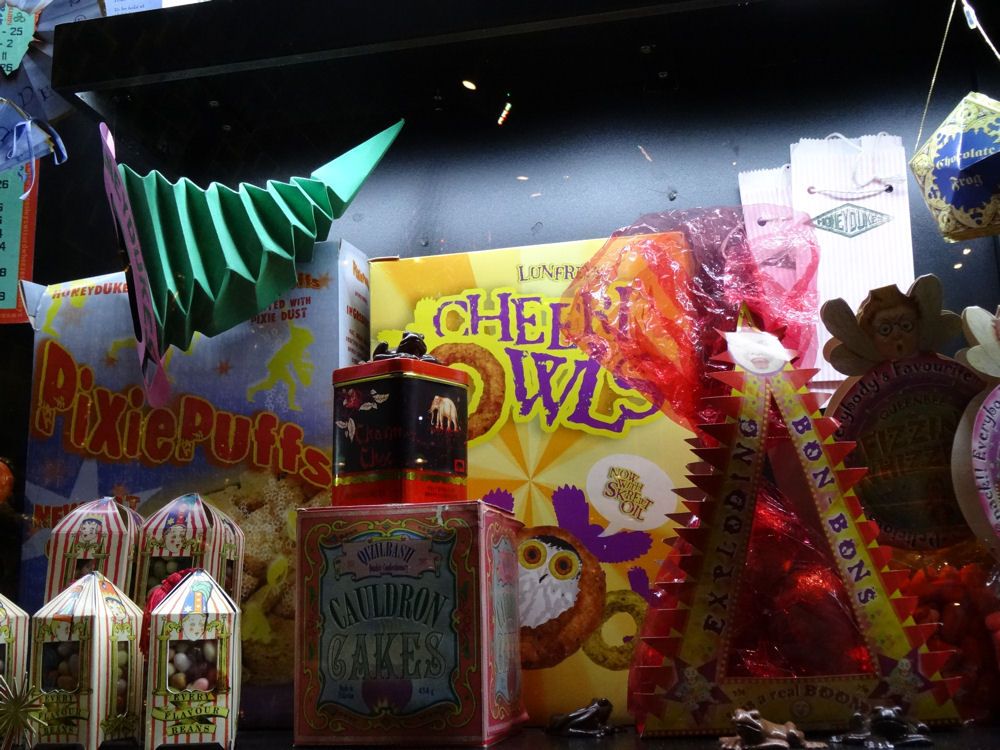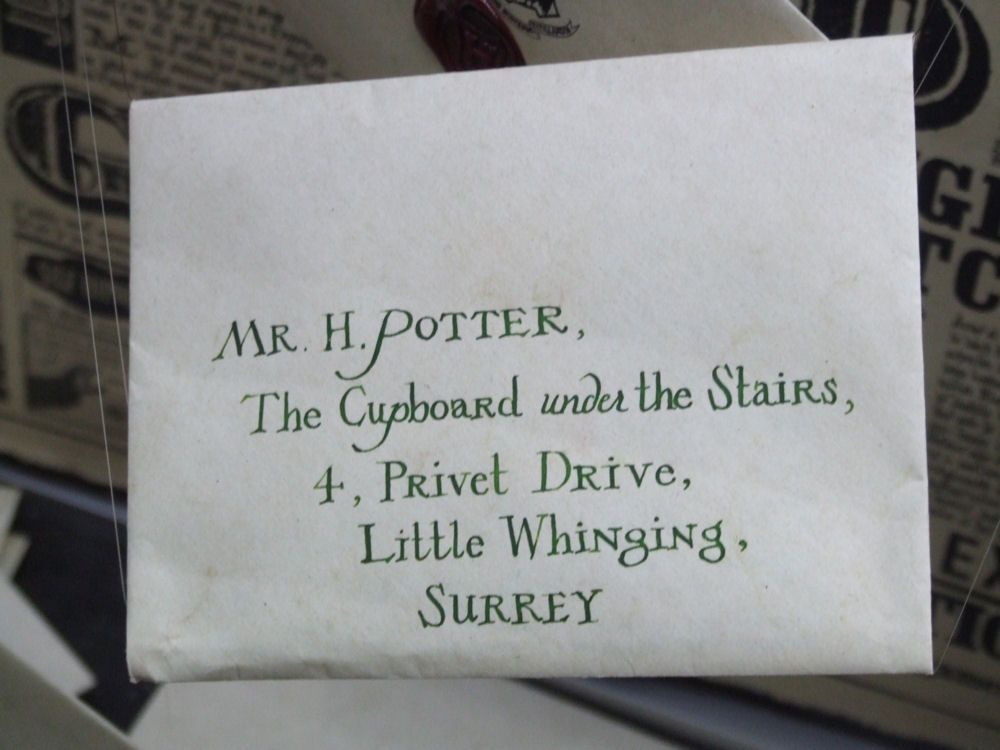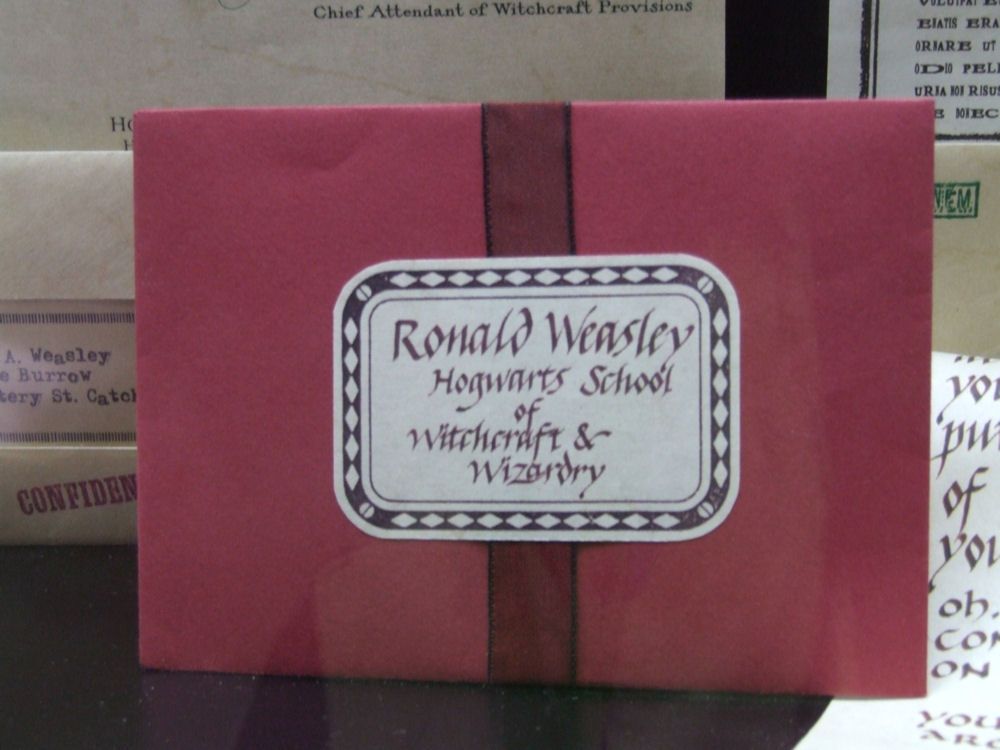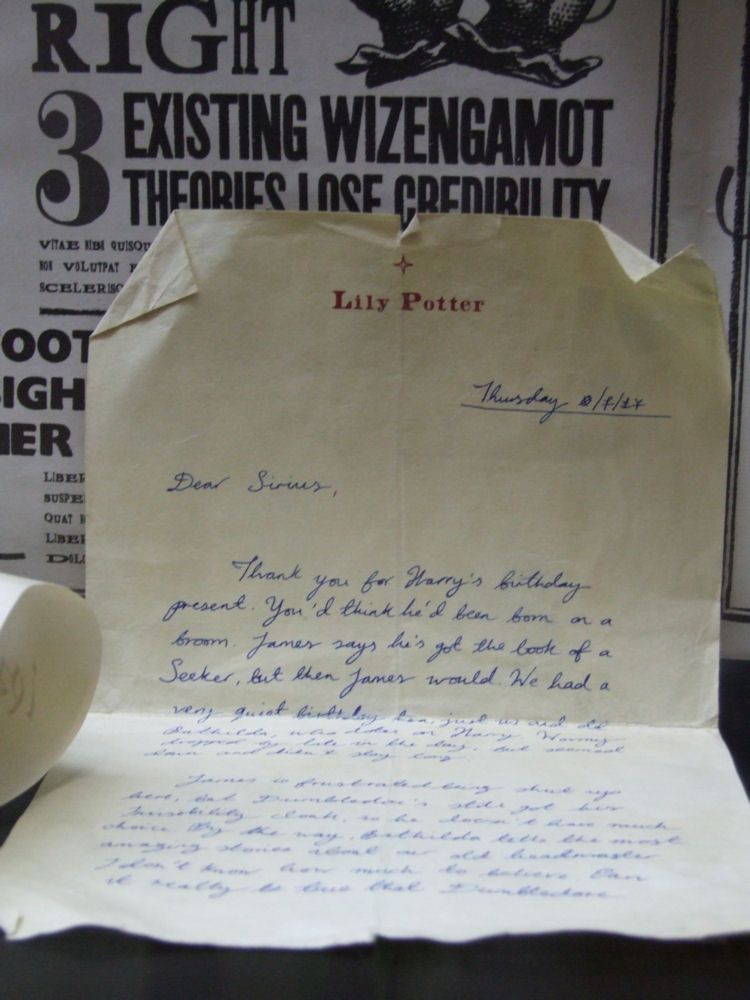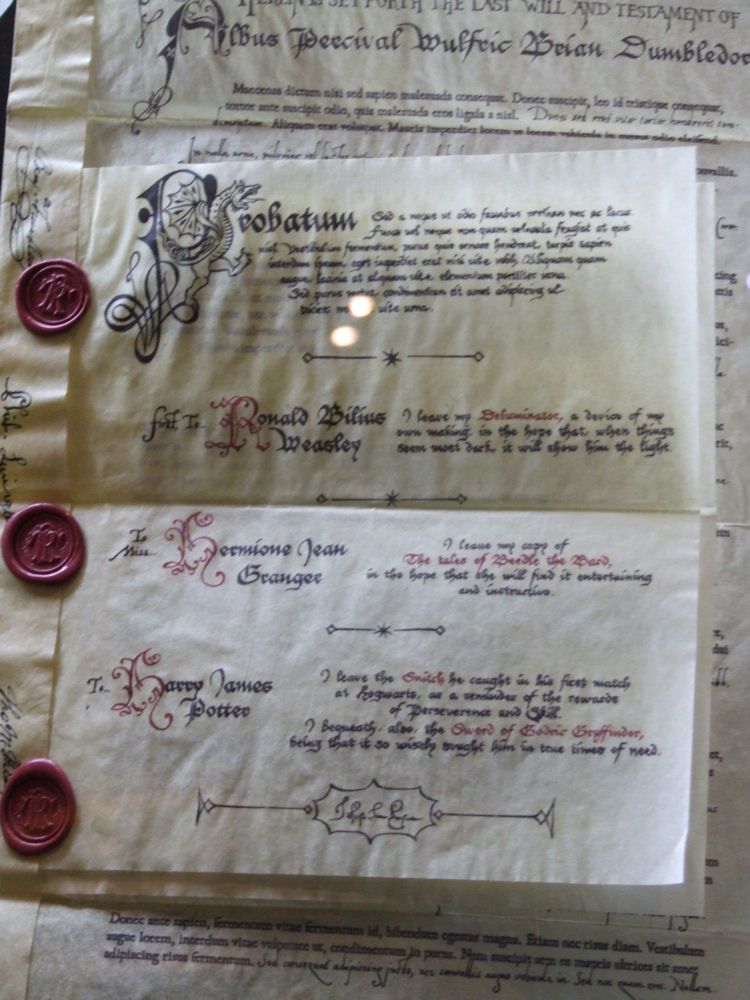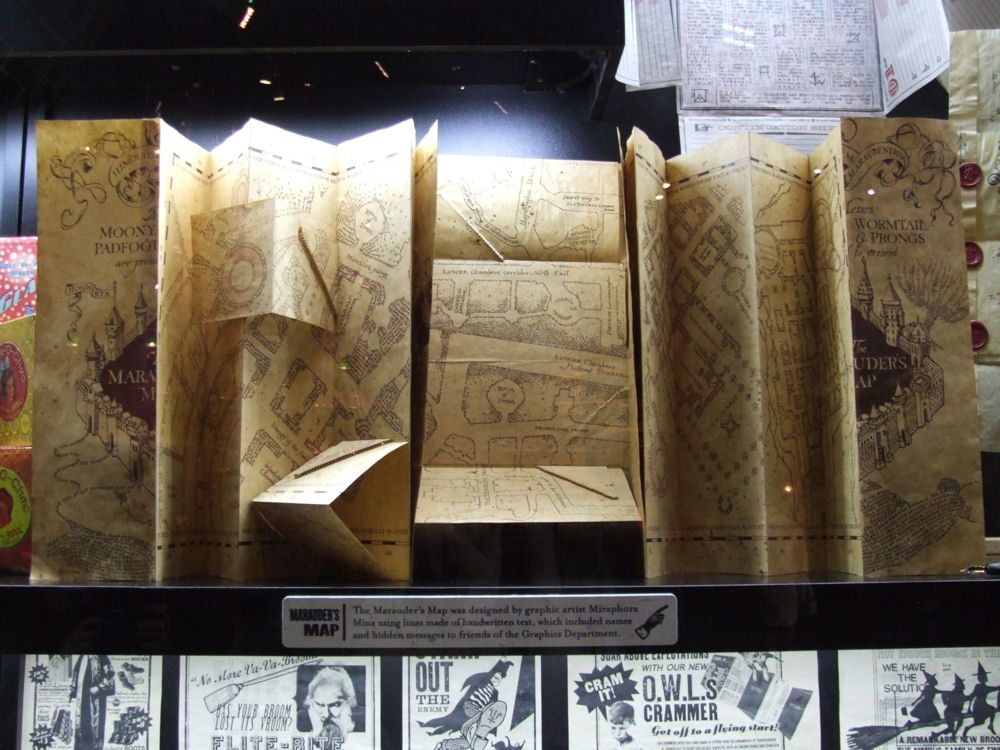 In the second half of the tour there is a room devoted to technical drawings of the set; having studied graphic design in the past this was a room I found particularly fascinating and I have to say, I would love to be able to buy some of this to adorn the walls of my own home.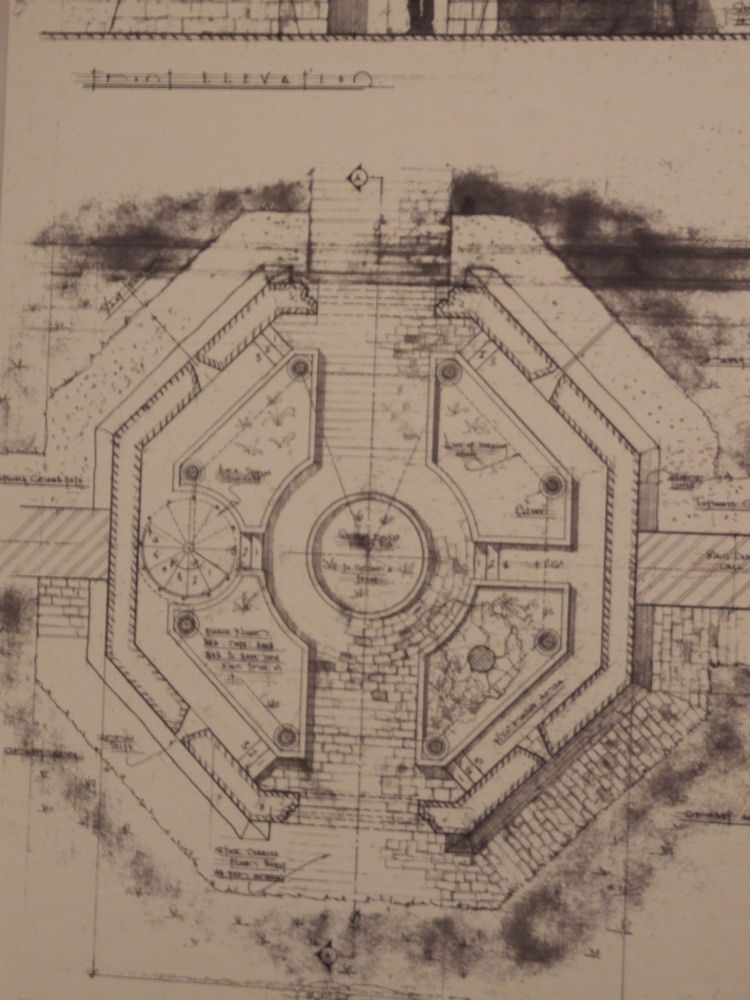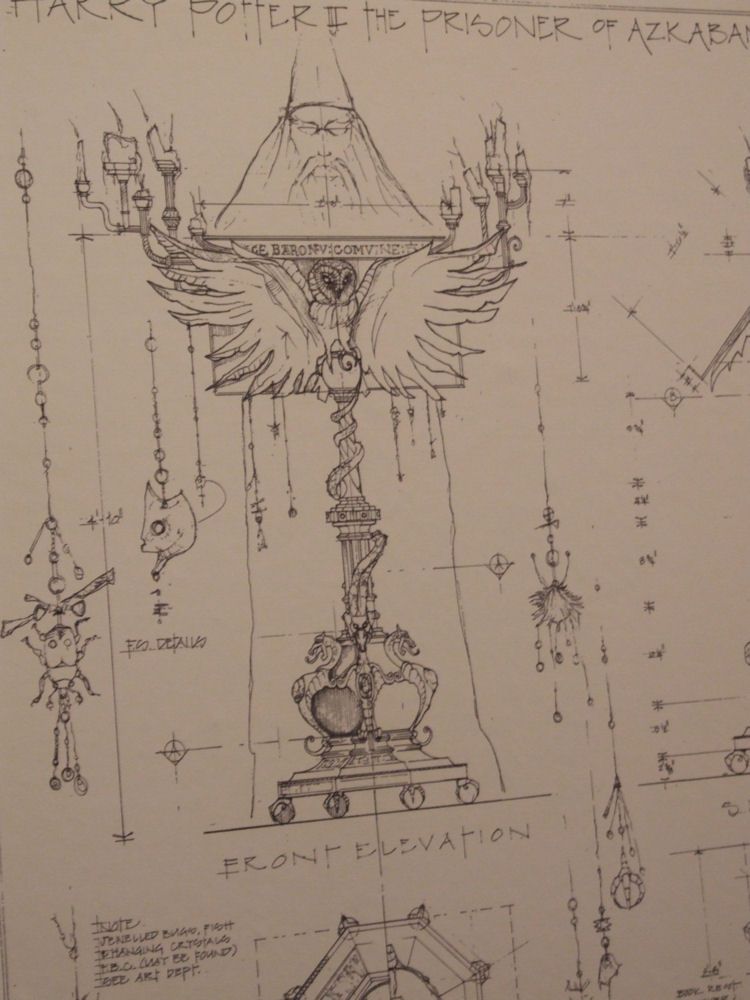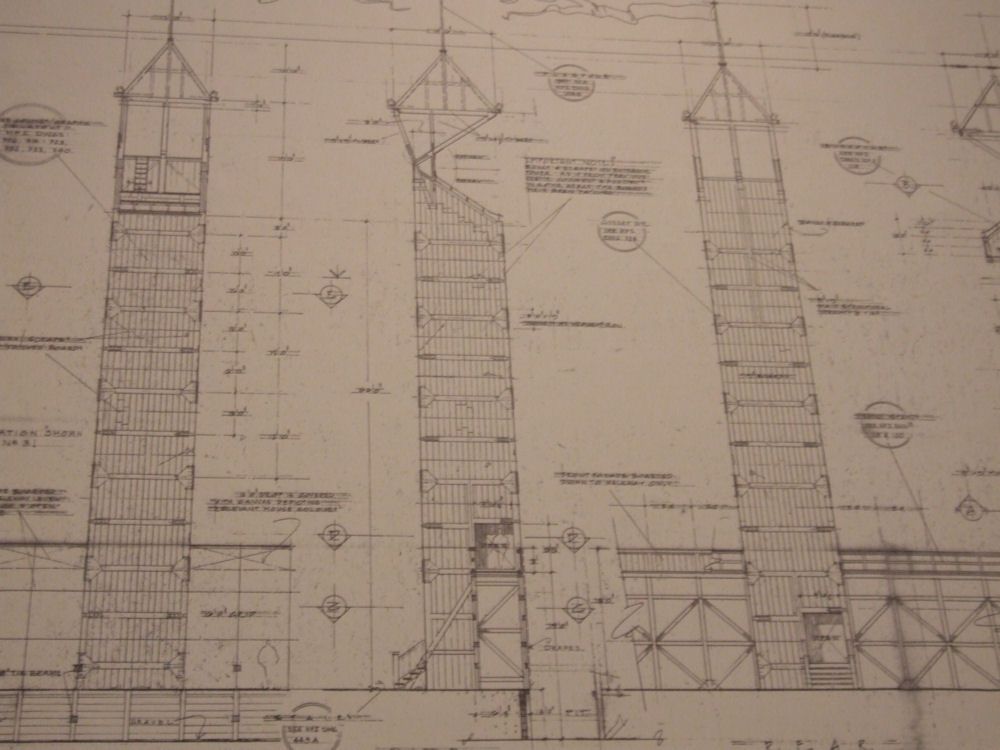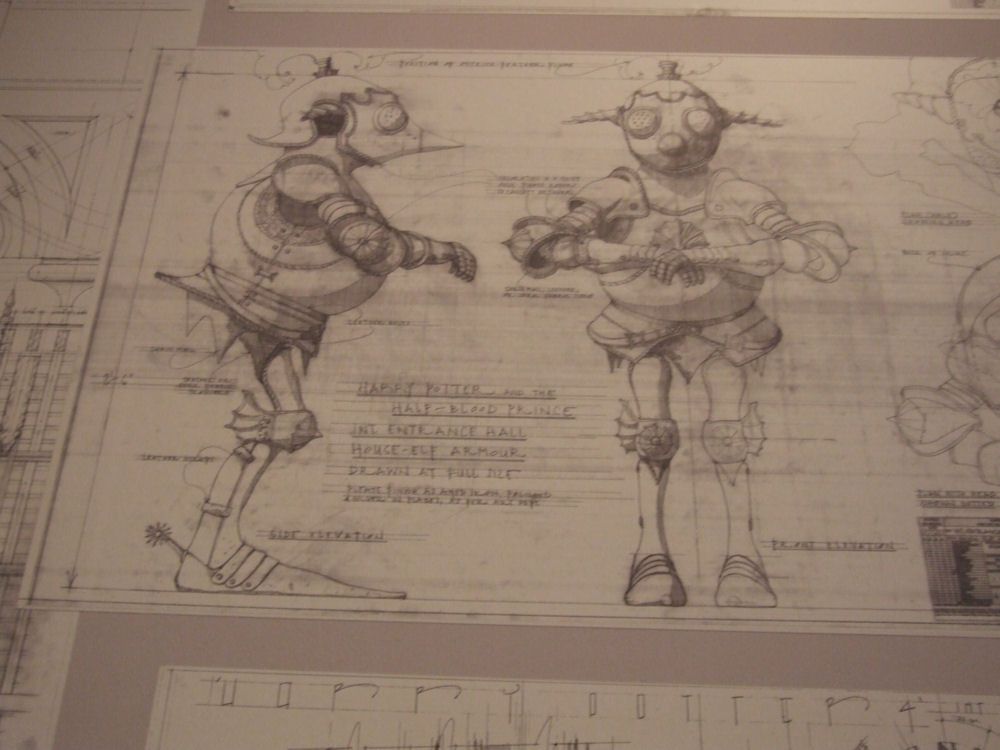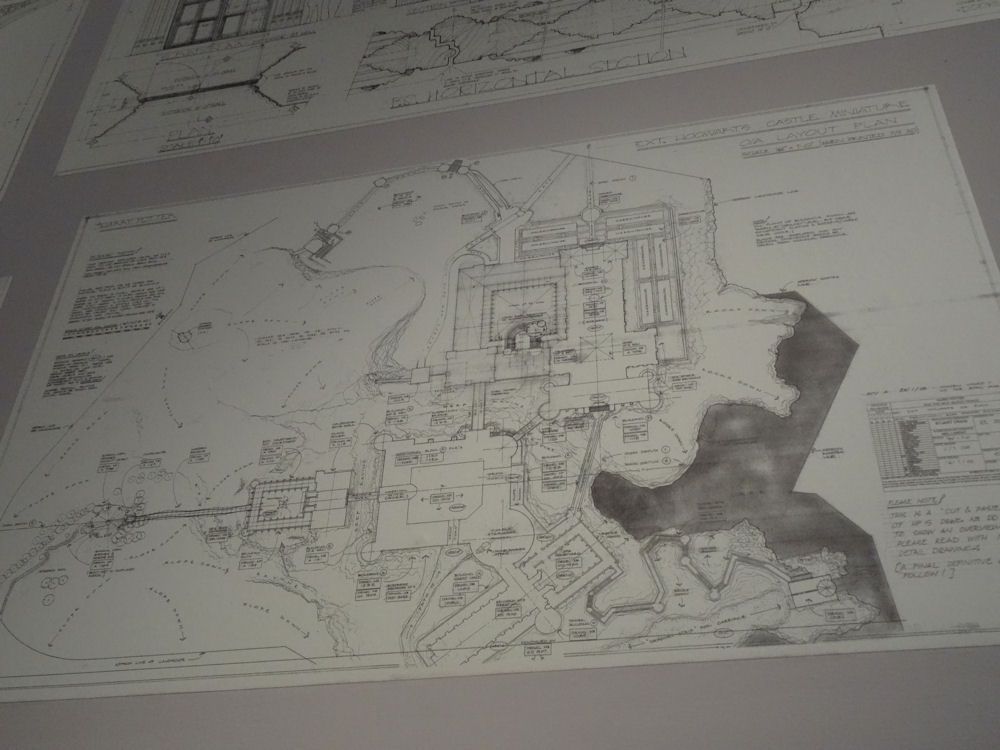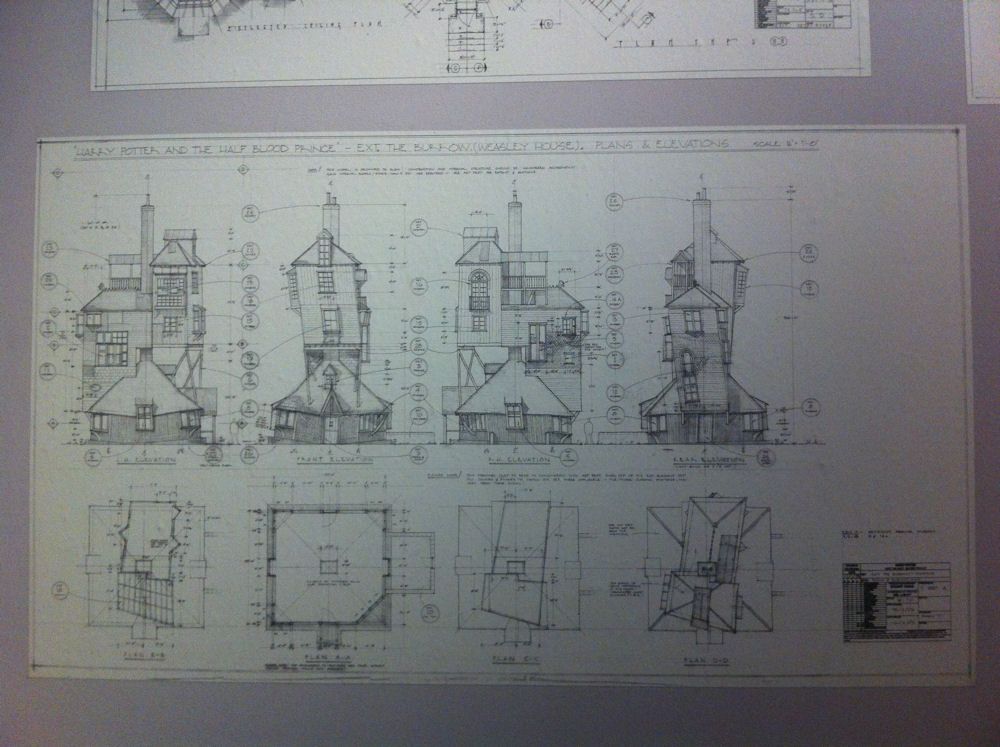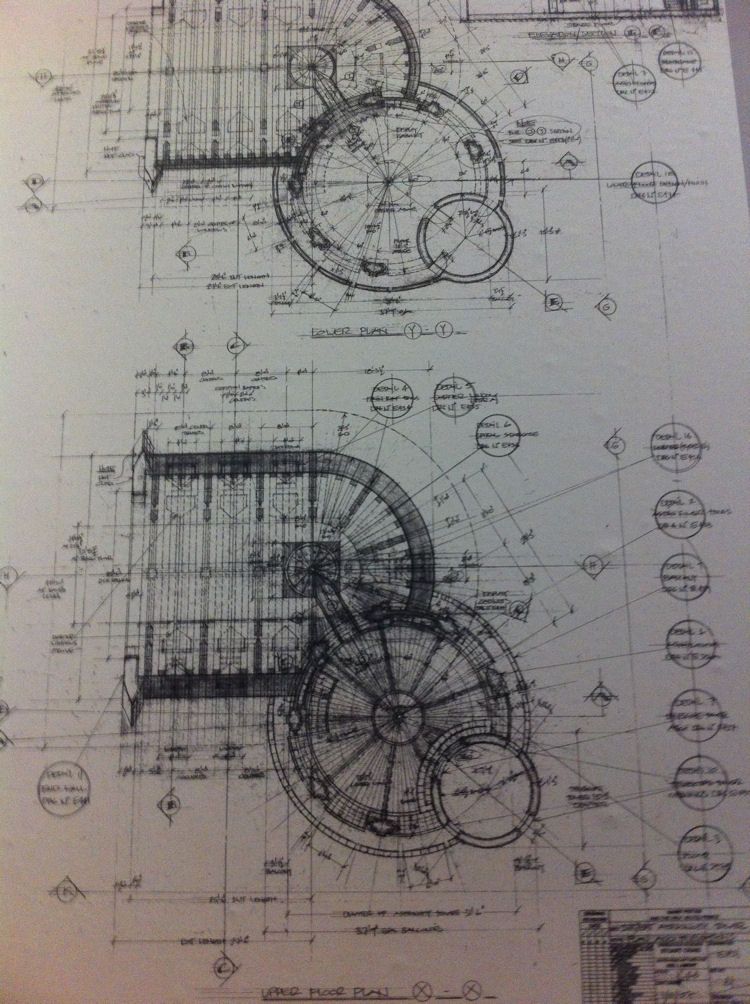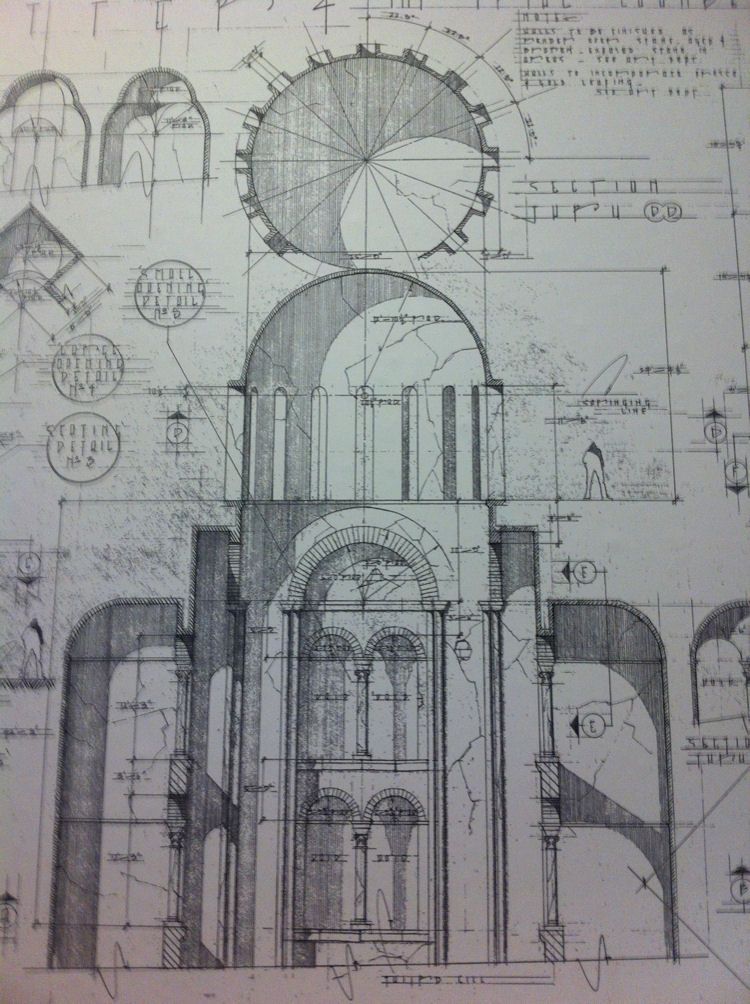 This is followed by a corridor of artists impressions of certain scenes (again I would love these on my wall) and a cabinet containing scale models of some of the most iconic set pieces (sadly these were more difficult to photograph). It's staggering to think the amount of time, effort and manual labour that went into making the films … it must have been incredible to be a part of.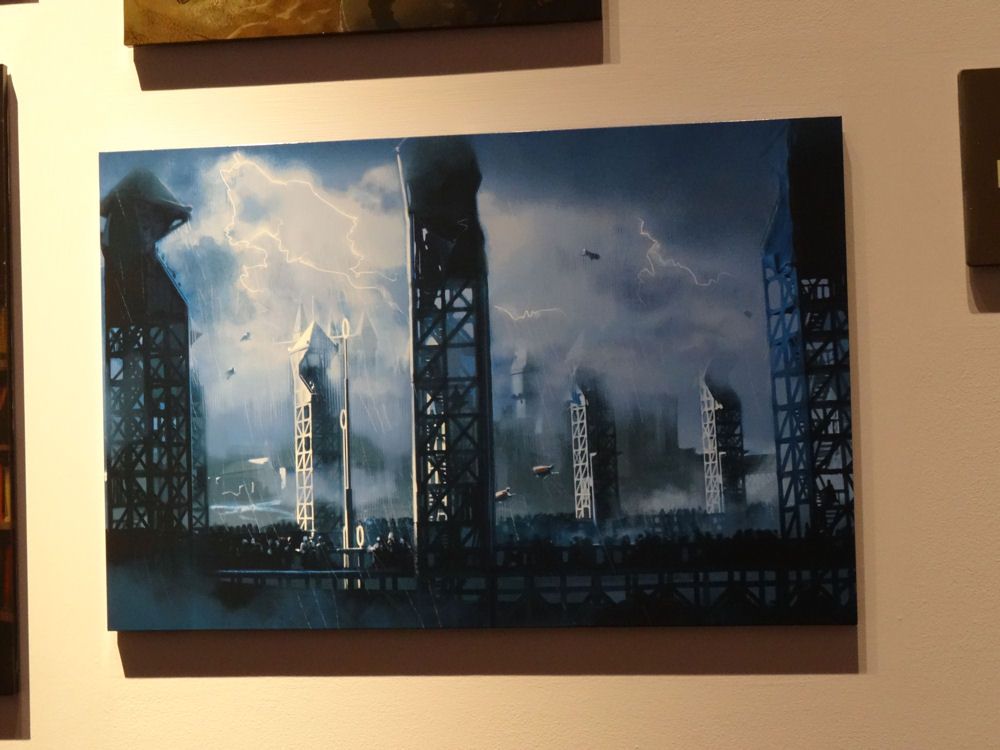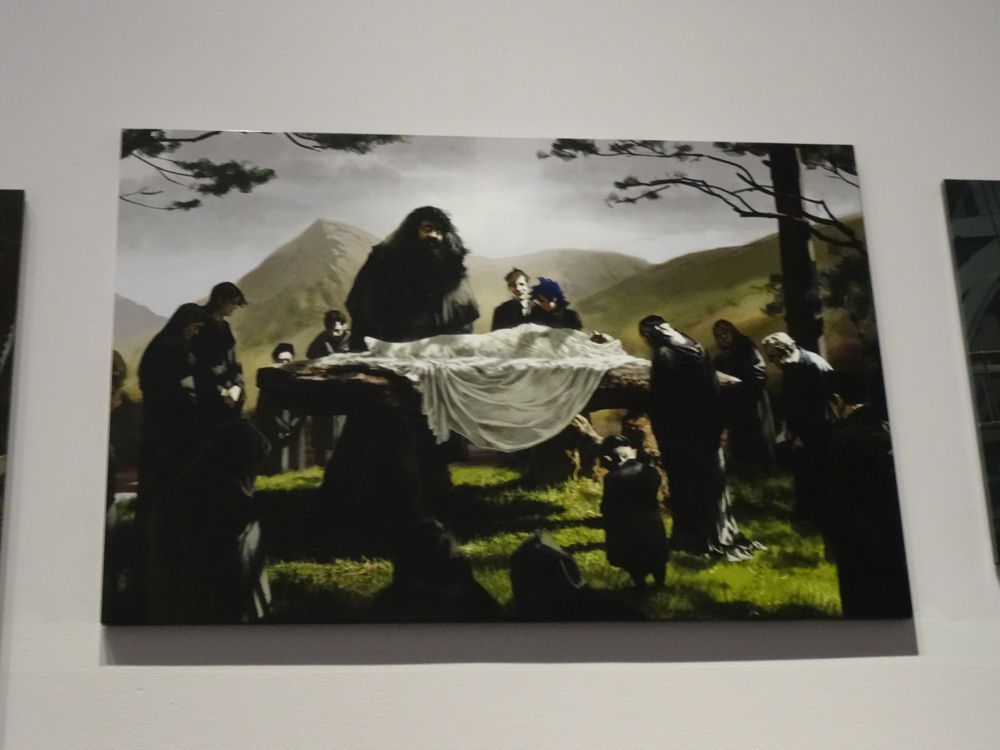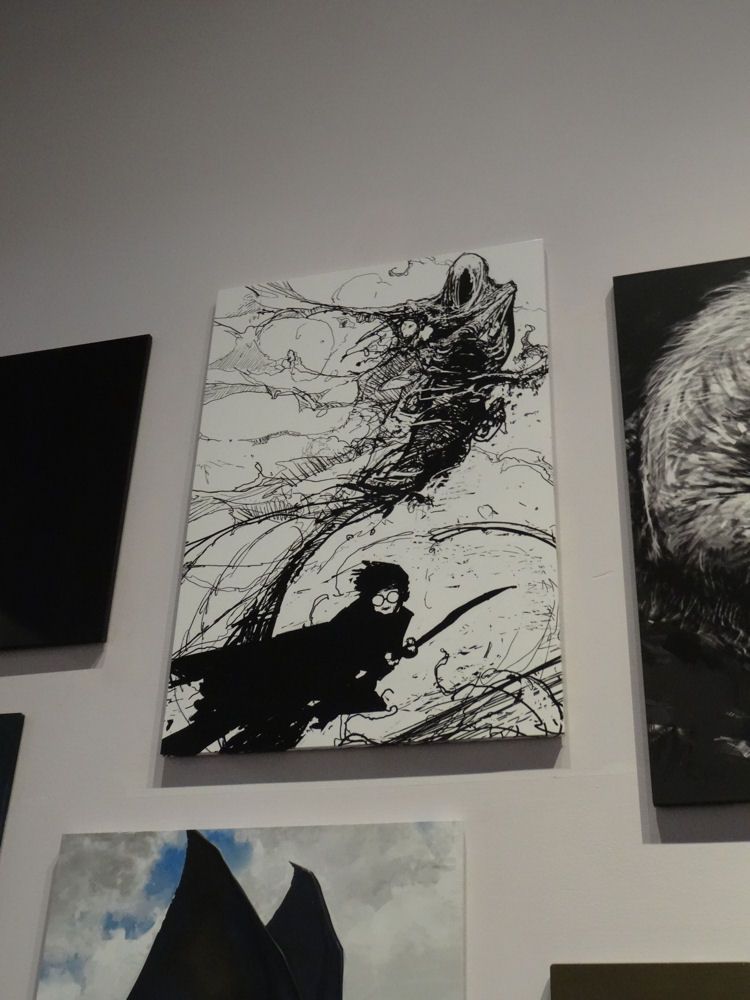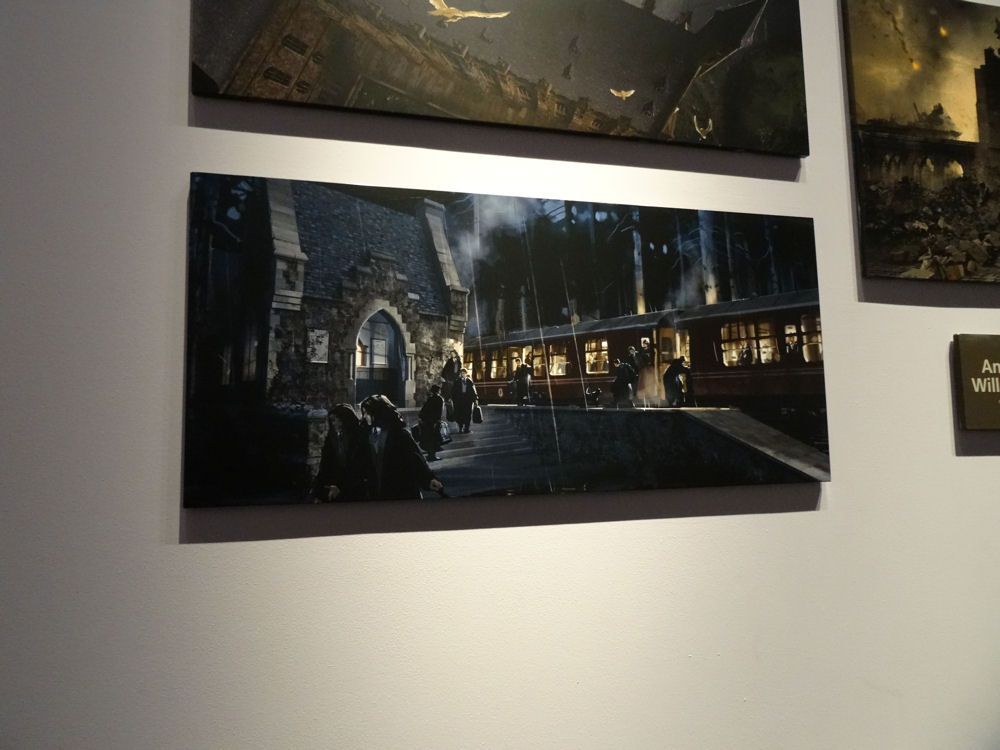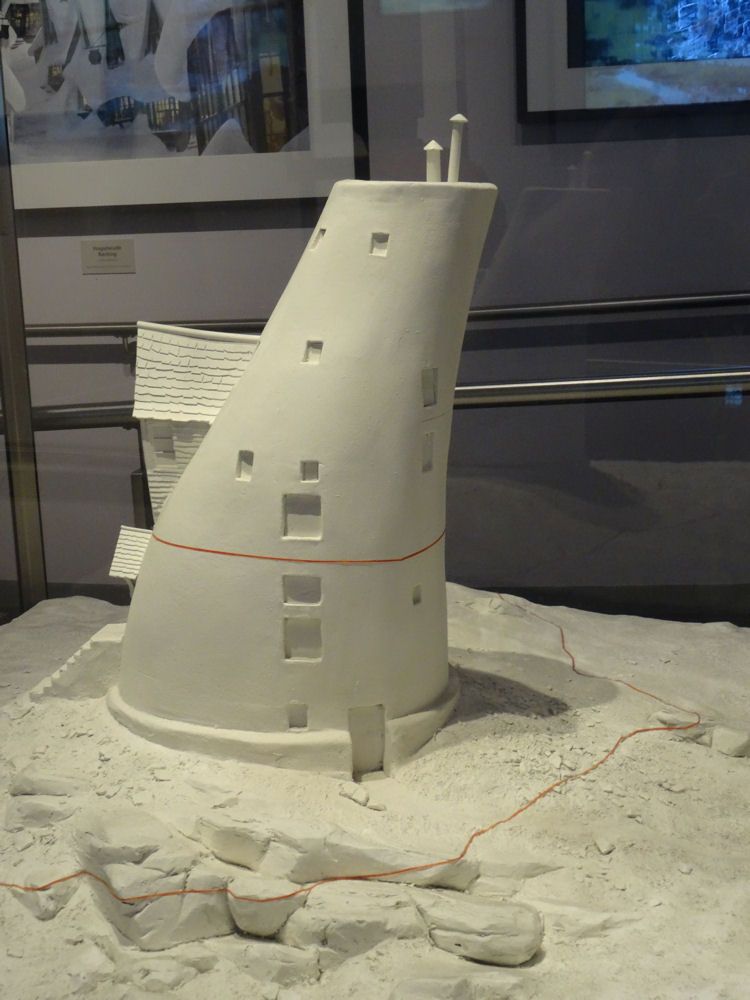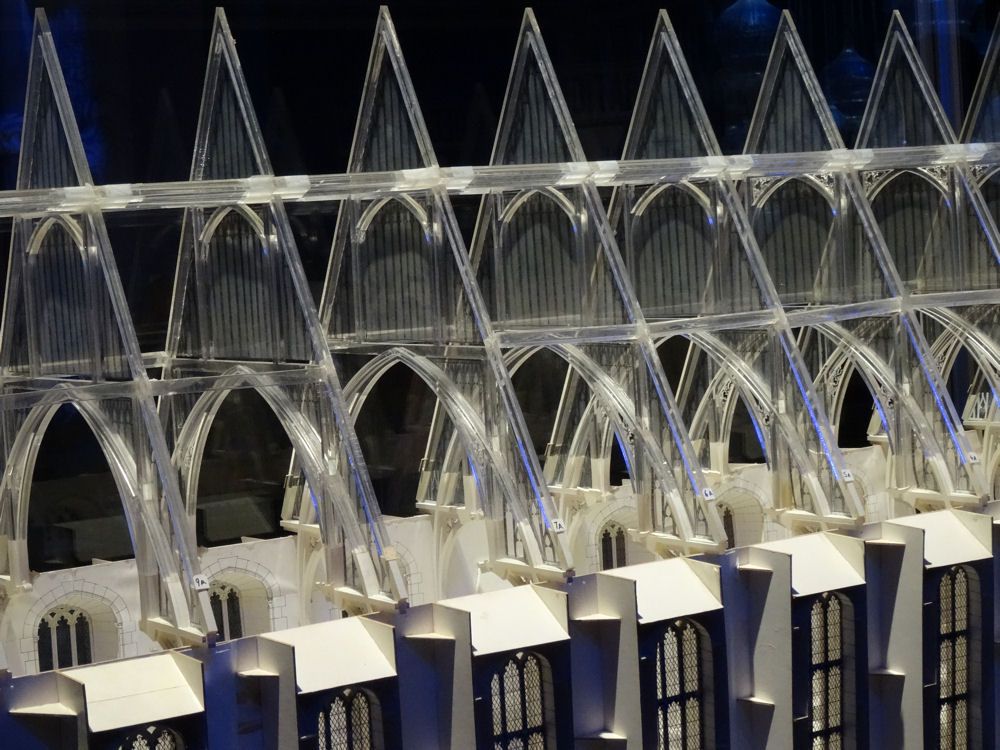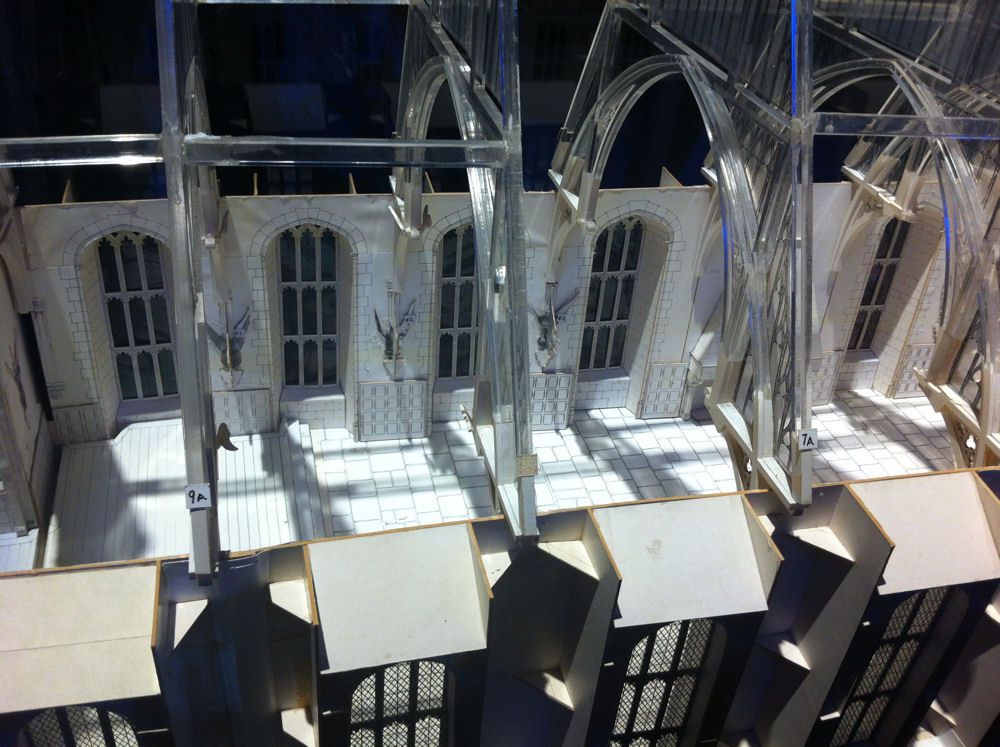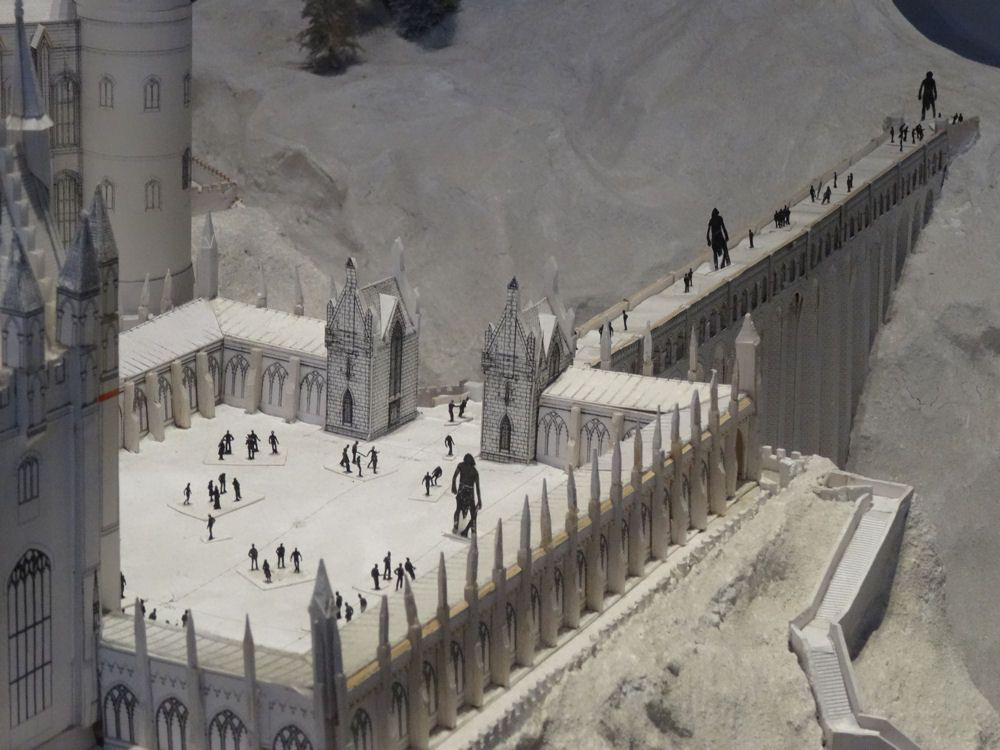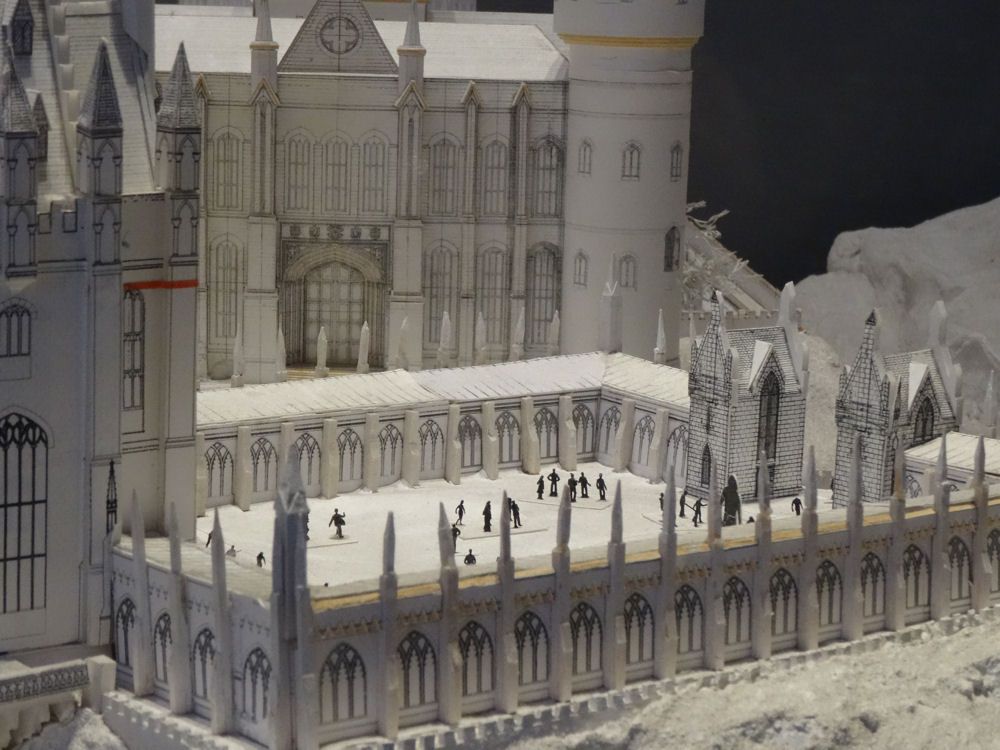 My next post in the studio tour series moves outdoors, taking a look at the backlot that houses some of the bigger props and sets from the films!